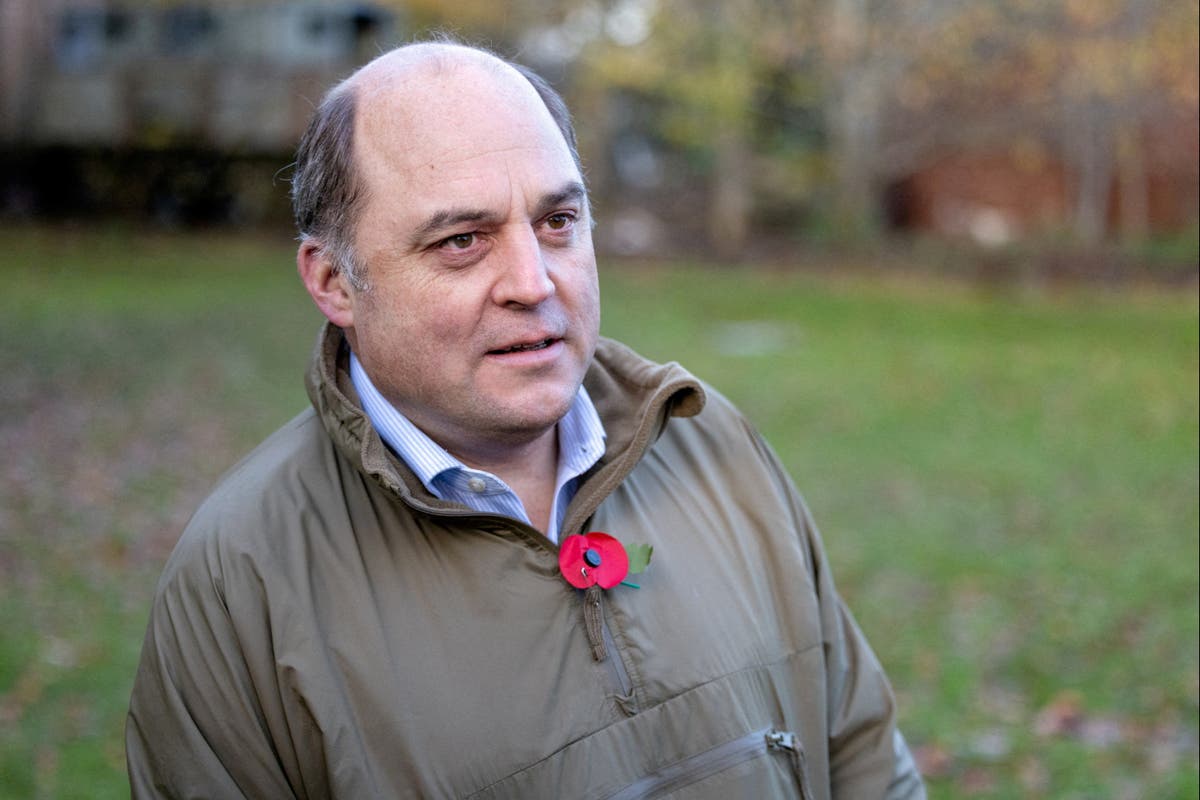 Russian withdrawal from Kherson 'another strategic failure' for them
Defence Secretary says Russia's war on Ukraine has only led to 'humiliation'
Russia's withdrawal from Kherson in Ukraine is "another strategic failure" for Putin's troops, Ben Wallace has said.

In a statement, the Defence Secretary said Russia's withdrawal from the strategically important city would leave ordinary Russians wondering what the loss of life was for.

He said: "Russia's announced withdrawal from Kherson marks another strategic failure for them. In February, Russia failed to take any of its major objectives except Kherson.

"Now with that also being surrendered, ordinary people of Russia must surely ask themselves: 'What was it all for?'

"The Russian army has suffered a huge loss of life as a result of their illegal invasion and have only achieved international isolationism and humiliation. Ukraine will press on.

"The UK and the international community will continue to support them, and while the withdrawal is welcome, no one is going to underestimate the continuing threat posed by the Russian Federation."

Residents of the capital Kyiv, and Odesa on the Black Sea coast have been pictured draped in the Ukrainian flag after the humiliating withdrawal of Putin's forces from the city.

Footage has also shown the moment Ukrainian soldiers were welcomed to Kherson by its inhabitants after Russia's withdrawal.

British intelligence officials estimate that Russia's withdrawal likely began as early as October 22, when Russian-installed officials urged civilians to leave.

Ukraine is now thought to have retaken large areas of the wider Kherson region on the western bank of the Dnipro River, as well as cautiously moving to control the city itself.

Russia said its troops finished withdrawing from the western bank at 5am local time on November 11.

Russian forces still control about 70 per cent of the wider Kherson region in the wake of the withdrawal.

In an intelligence update posted on social media, the UK Ministry of Defence (MoD) said Moscow's troops had "highly likely" destroyed road and rail bridges over the Dnipro River as part of their retreat.

The MoD also said Russian withdrawal from the city had caused it significant "reputational damage", as it had been the only regional capital city taken by the Russians since it launched its invasion in February.