King Charles has remembered the late Queen on his first Mother's Day since her death.
A photo showing the King as a baby on the Queen's lap was released by the Royal Family on social media on Sunday.

They also shared a photo of Camilla, the Queen Consort, with her mother.

Both images were accompanied with a message wishing a special Mother's Day "to all mothers everywhere, and to those who may be missing their mums today".

"We are thinking of you," the message read.

This was the first Mother's Day since the death of the late Queen, who died on 8 September 2022 aged 96.

The Prince and Princess of Wales also posted pictures of Catherine with her three children on Sunday.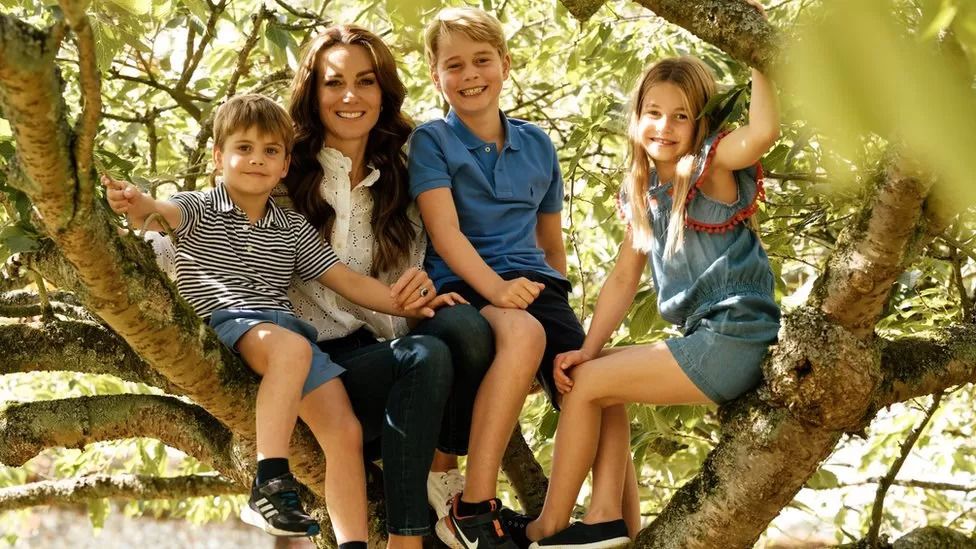 Catherine also shared memories to mark the day

In one photograph, she is pictured sat in a tree with Prince George, 9, Princess Charlotte, 7, and Prince Louis, 4.

Another picture shows Catherine holding Prince Louis in her arms.

The photos were accompanied with a message reading: "Happy Mother's Day from our family to yours".

Camilla's mother, Rosalind Shand, died in 1994 from the bone disease osteoporosis aged 72. Following her mother's death, Camilla tried to help raise awareness of the condition with several visits to bone units in hospitals across the UK.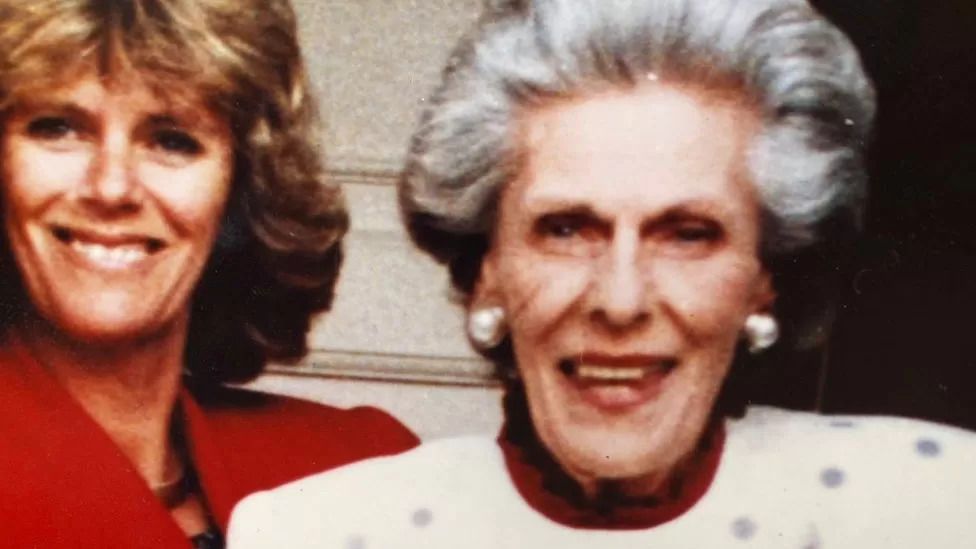 Camilla's mother died after a long battle with osteoporosis

A ceremony taking place at Westminster Abbey in London on 6 May 2023 will see King Charles III crowned alongside Camilla.