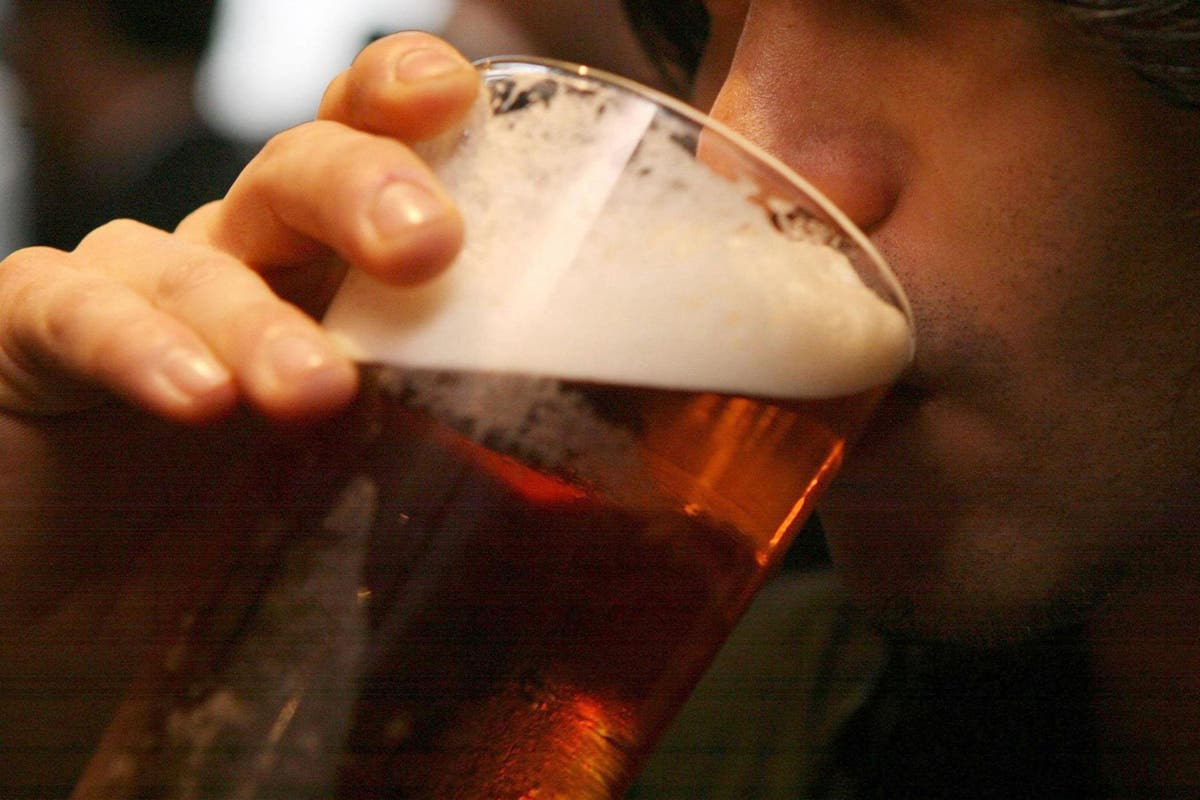 Revealed: London's priciest (and cheapest) places to buy a pint
The average pint costs up to twice as much depending on which London borough you're buying it in
Heading to the pub to watch England at the World Cup on Saturday? You could end up paying double the price for the same pint of beer depending on which London venue you visit, an Evening Standard analysis has found.

You can get your hands on a pint of Guinness for under £3 if you head to pubs in Haringey, Hackney or Harrow, but expect to pay over £6 for the same pint at pubs in Wandsworth, Westminster or Wimbledon, depending on which one you go to, while Peroni pint prices can vary by as much as £2.40.

The Standard analysed price data from more than 100 London pubs run by four of the capital's biggest pub businesses: JD Wetherspoon, Greene King, Stonegate and All Bar One operator Mitchells and Butlers.

The analysis has revealed huge disparities in the price of a pint both between operators in the same London borough, as well as between the same operator in different boroughs.

J D Wetherspoon charges just £2.39 for a pint of Carlsberg in Hammersmith, but as much as £4.89 for the same pint in Tower Hamlets, while a pint of Guinness will cost you £3.16 more in Hackney if you buy it at a Mitchell & Butler's pub instead of going to 'Spoons. And if you want an Asahi or a Camden Hells in Westminster, expect to pay north of £7 at M&B venues.

Wetherspoon founder and chairman Tim Martin told the Standard: "The overheads of running pubs in London vary greatly, depending on location. For example, our relatively small pub in Leicester Square has rent and rates of approximately £1 million per annum.

"Wetherspoon aims to have competitive prices in the areas in which it trades, but does not charge the same prices everywhere. We believe that our prices for draught beer and lager in London still offer the best value in their respective areas."

Mitchells and Butlers CEO Phil Urban told the Standard its pint pricing for different pubs is set according to bands. "Each band is targeted to a certain customer base—depending on your location you might be on a lower band or a higher band," he said.

"We do price surveys twice a year so each business will look at the main competitors right on their doorstep and set prices according to what they are doing."

Two of London's largest pub operators, Fuller's and Young's, do not share pint prices with customers online unless they are at or near the pub, and were therefore excluded from the Standard's analysis.

The data also reveals which London boroughs offer the cheapest pint. Barking and Lambeth came bottom of the list, with average pint prices coming in under £3.50 in both boroughs, while at the other end, Westminster and Kensington & Chelsea came joint first with the most expensive pints at £6.34 on average, followed closely behind by the City of London at £6.25.

Overall, average pints cost under £4 in 12 per cent of London's boroughs, but were above £5 in 30 per cent of boroughs—so getting a round in could be pretty painful depending on where you watch the game with your mates.