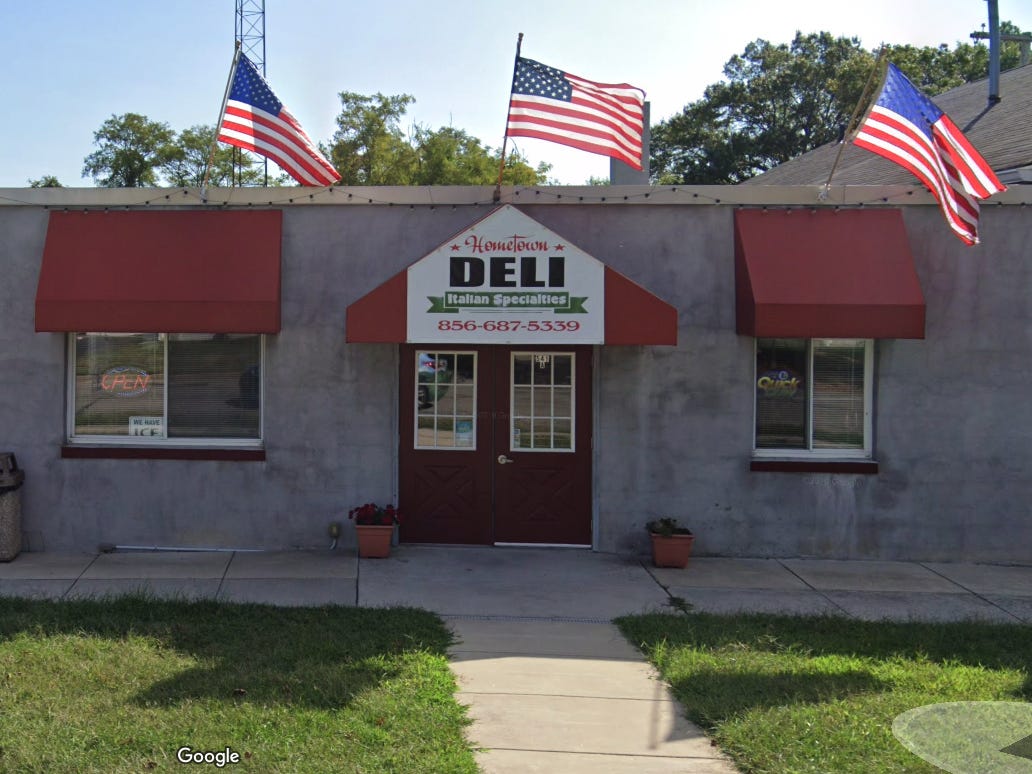 Police in Thailand arrested an American man in connection with an alleged fraud that left a New Jersey deli worth $100 million
Thai police arrested a man over an alleged fraud involving a firm that owned a New Jersey deli.
Police in Thailand have arrested an American man linked to an alleged stock market conspiracy that left a deli in New Jersey worth about $100 million.

Jirabhop Bhuridej, commissioner of Thailand's Central Investigation Bureau (CIB), told the Bangkok Post that Peter Coker Jr was arrested on January 11 in a hotel room near Surin Beach on the island of Phuket.

Coker Jr was on the run from authorities after he, his father Peter Coker Sr, and James Patten were allegedly involved in boosting the value of shares in Hometown International, which owned the deli, to give the company a valuation of as much as $100 million.

Hometown's only asset was the Paulsboro sandwich shop, which had sales of just $35,000 over a two-year period. The Department of Justice said the owners had "conspired to enrich themselves through a scheme to manipulate securities prices" in its arrest warrant for the men.

Coker Jr was the subject of arrest warrants issued by Interpol, per the Post, after being accused of stock market manipulation and fraud in September.

Bhuridej told the newspaper that the suspects had listed the business on the OTC Marketplace at $1.25 a share before they hired stock traders to manipulate its share price.

Hometown stock soared by more than 900%, and was delisted in 2021 for failing to comply with "over the counter" market rules. E-Waste, another company set up by the group, spiked by almost 20,000%.

The Bangkok Post reported that the CIB had been working with the FBI to locate Coker Jr. Coker Sr. and Patten were arrested in North Carolina in September last year and have pleaded not guilty.

Matt Reilly, a spokesman for the US Attorney's Office in New Jersey, confirmed in an email to CNBC on Wednesday that Coker Jr. had been arrested in Thailand.

The Post reported that Coker Jr. admitted he was the man wanted on the Interpol register.

The US Attorney's Office in New Jersey did not immediately respond to a request for comment from Insider, made outside normal working hours.
---