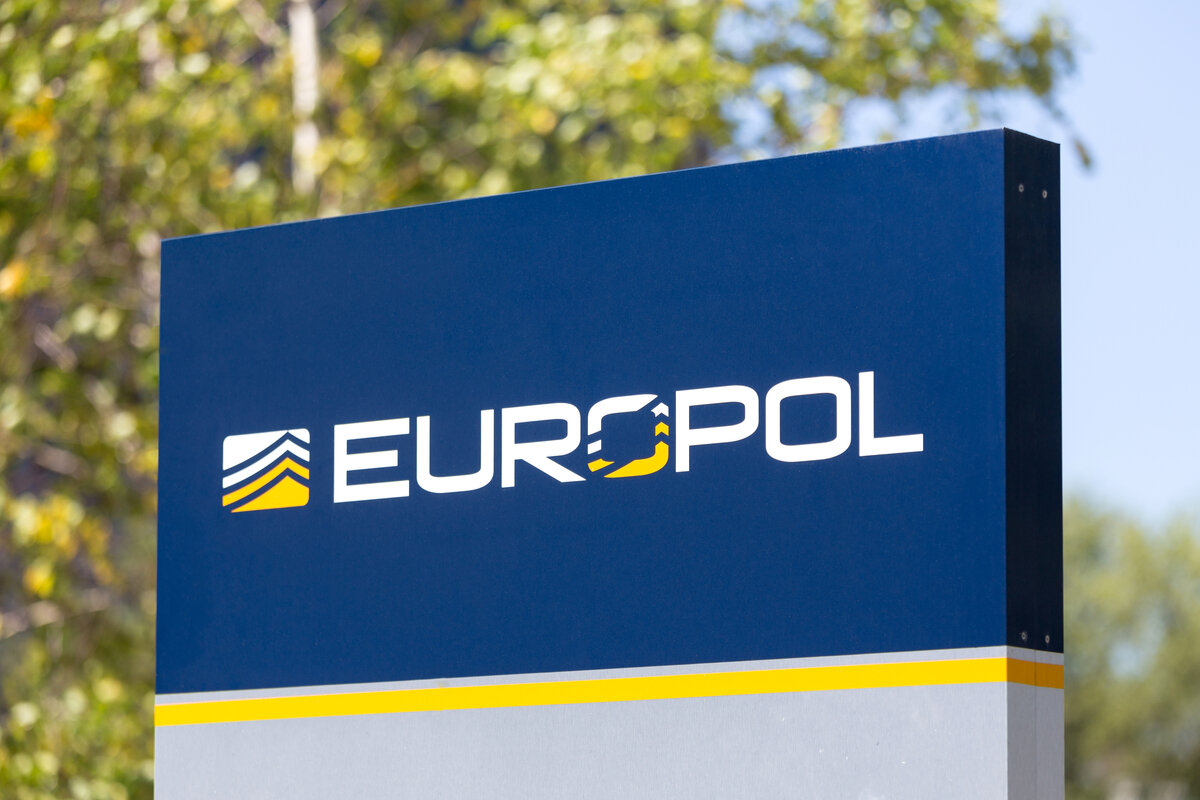 Police Across Europe Crush Ponzi Schemes, Recover Lost Money
Authorities in Europe have dismantled several investment fraud schemes across the continent and recovered some of the money victims lost. Confiscation of proceeds from crimes is a strategic priority of the European Union, Europol said.
With the help of U.K. law enforcement and Europol, Spanish police recovered some of the over 15 million euro (US$18,2 million) hundreds of victims had lost in a ponzi scheme after a Spanish national living in the U.K. tricked them into making seemingly safe investments with high returns.

Police recovered about six million euro ($7,28 million) or some 40 percent of the money people invested, according to Europol.