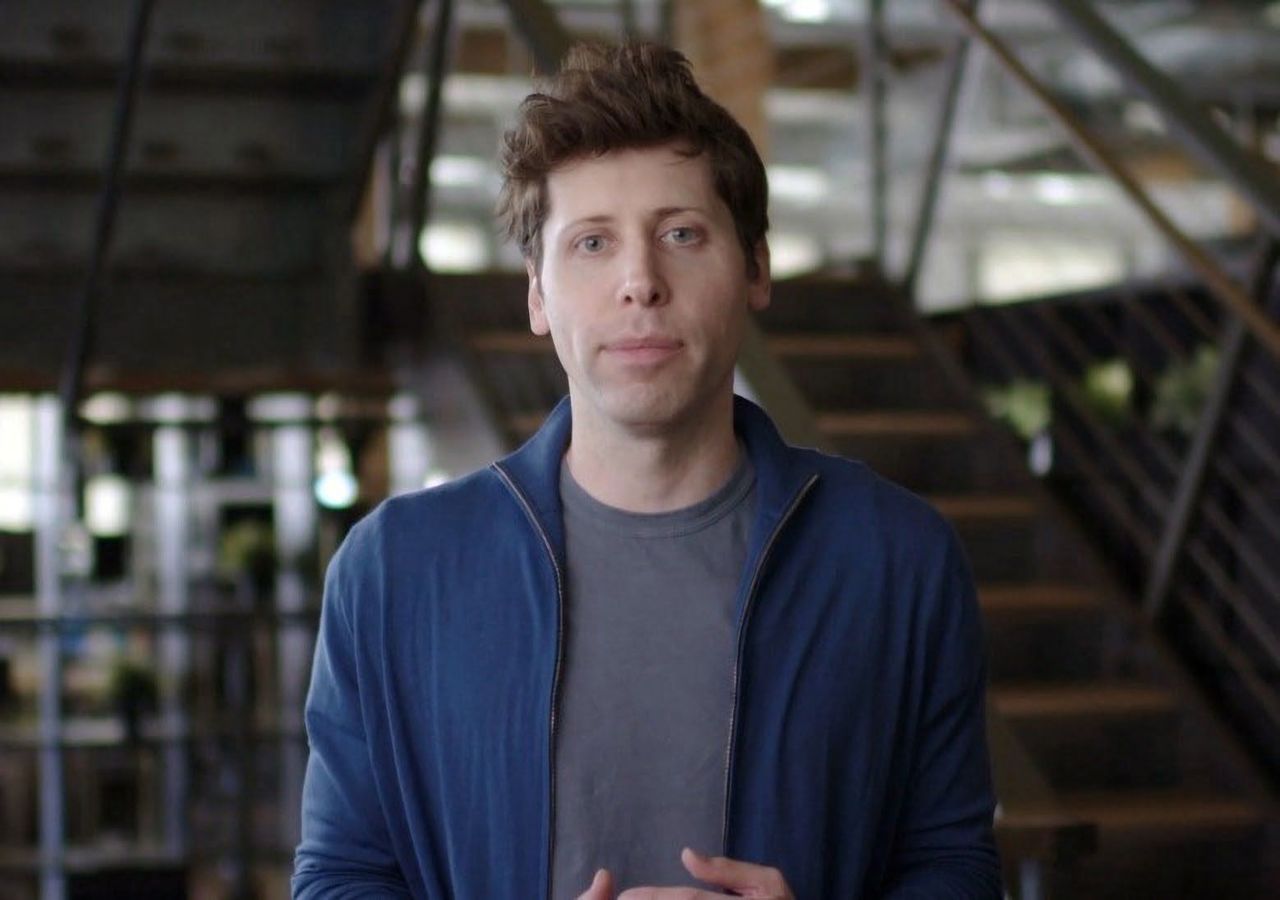 OpenAI CEO Sam Altman Explores Potential Return and Considers Launching a New AI Venture, Sources Say
Former CEO of OpenAI Sam Altman is in talks about potentially returning to the company while also considering starting a new AI venture, according to a source. Despite being fired by the board, discussions are underway about both improving OpenAI's governance and founding a new AI entity with some of OpenAI's team. Altman's future is uncertain, and investors, including Microsoft, are concerned about the impact his departure may have on the company's talent retention.
Vinod Khosla of Khosla Ventures supports Altman's return to OpenAI or his next endeavor. Microsoft, a significant stakeholder in OpenAI, withheld comment on the matter. The firing of Altman has led to unrest among staff, with some OpenAI employees contemplating resignation if he isn't reinstated, and others are interested in joining his potential new venture. Greg Brockman, the former president of OpenAI, has resigned and may collaborate with Altman. Several OpenAI researchers have already left, with Szymon Sidor confirming his departure.

Altman has been linked to discussions about developing an AI hardware device with Jony Ive, formerly of Apple. Additionally, rumors suggest that SoftBank CEO Masayoshi Son may be involved in these talks. OpenAI's COO stated that Altman's firing was due to communication issues rather than misconduct. The news of the board's talks with Altman and investor actions to reinstate him has been reported by various tech media outlets.