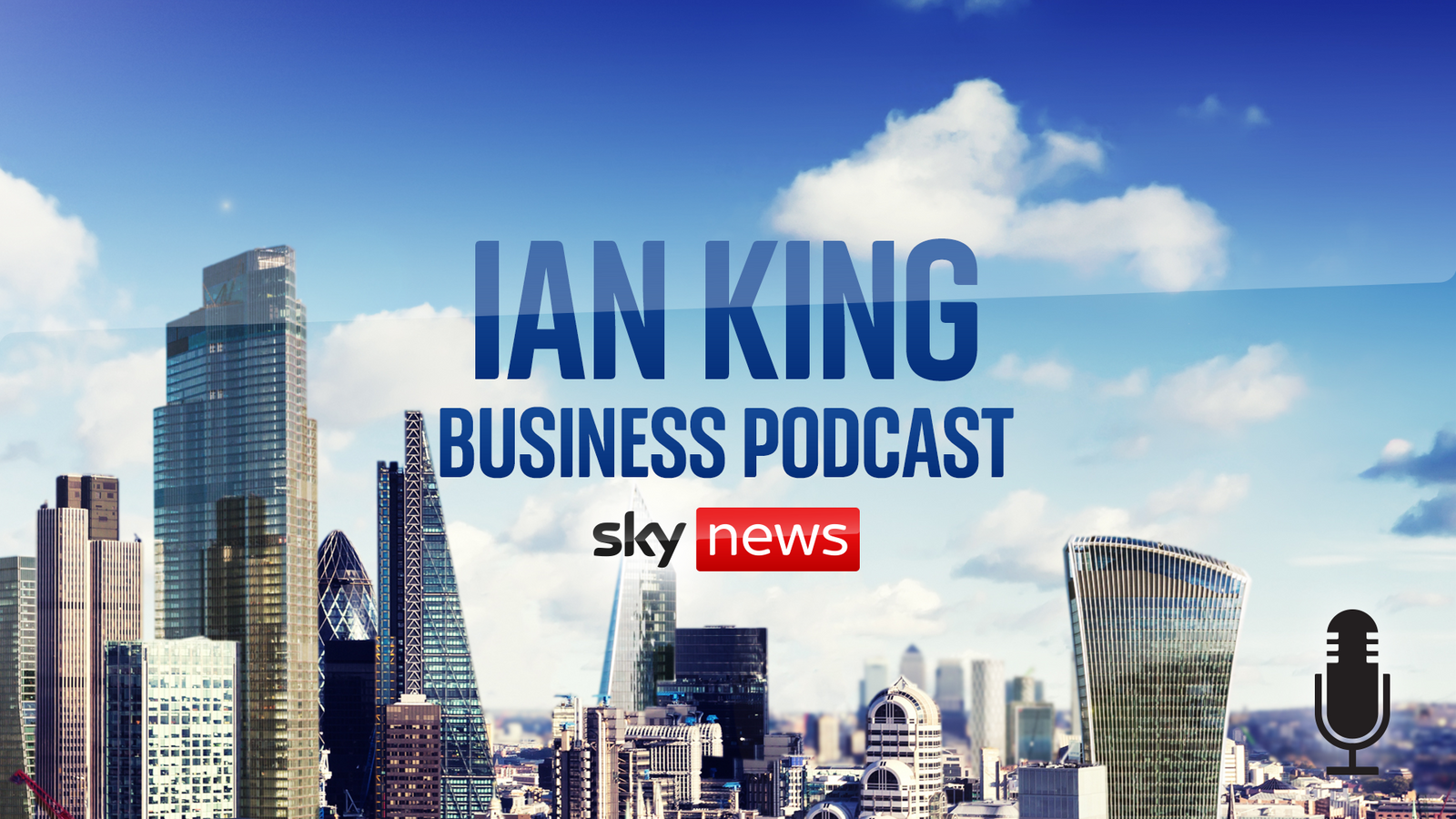 OECD Warns of High Inflation in UK, FoodHak Embraces AI, Lloyds Bank Prepares to Sell Telegraph and Spectator Magazine
The Organisation for Economic Co-operation and Development (OECD) has warned that the UK will have one of the highest inflation rates in the G20 this year.
Ian King spoke to Clare Lombardelli, the chief economist at the OECD, about the likely impact of this inflation on the UK economy.

FoodHak, a meal subscription service, is incorporating AI into its business model.

Lloyds bank is preparing to sell off the Telegraph and Spectator Magazine, and Ian King spoke to Sky's city editor, Mark Kleinman, about the sale.

Listen to the Ian King Business Podcast to hear more.