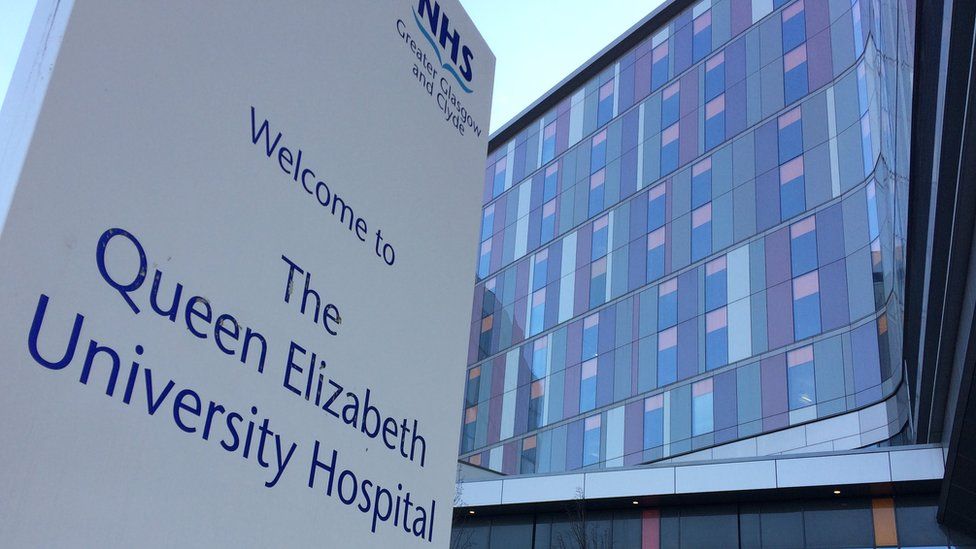 NHS Board Admits to Spying on Bereaved Families, Sparking Outrage and Calls for Leadership to be Sacked
First Minister Humza Yousaf has expressed concern over reports that NHS Greater Glasgow and Clyde (NHSGGC) spied on bereaved families, including a widow whose husband died in one of its hospitals.
The health board has admitted to paying a private company to monitor the online presence of some individuals.

Labour leader Anas Sarwar has called on the first minister to intervene, stating that the spying is unacceptable and that the leadership of the health board should be sacked.

Louise Slorance, whose husband died in an NHSGGC hospital, has spoken out about questions she has surrounding his death and became aware that the hospital board had placed her on a "social listening" list.

She has criticized the toxic culture at NHSGGC and its lack of compassion and accountability.