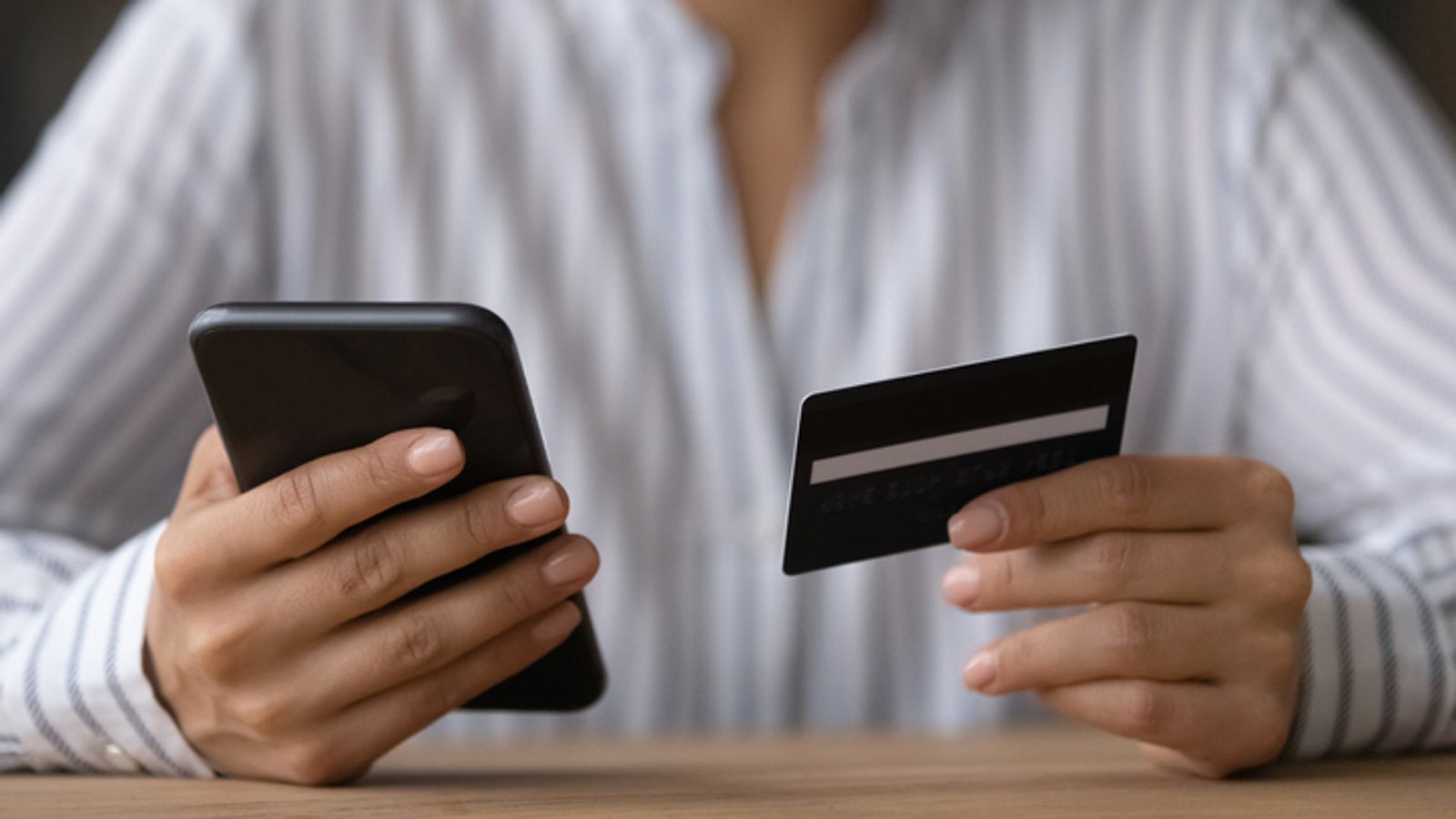 New 'buy now pay later' regulations 'to protect 10 million customers'
An eight-week consultation has been launched looking at how firms would have to comply with new rules.
Stronger interest-free "buy now pay later" (BNPL) lending rules are a step closer, after a government consultation was launched.

The consultation looks at how firms would be brought under the city regulator.

Customers will have new rights to take complaints to the financial ombudsman, under government plans.

The government has previously said that BNPL products will be regulated by the Financial Conduct Authority (FCA).

Tuesday sees the launch of an eight-week consultation which will look at how firms would need to comply with the ombudsman's rules.

The government says the new regulations would protect an estimated 10 million customers.

BNPL allows customers to spread the cost of purchases, while potentially not having to pay interest.

Representatives of banks, debt charities, consumer groups and regulators have convened in Birmingham for a summit on Tuesday.

Economic secretary to the Treasury, Andrew Griffith, said: "People should be able to access affordable credit, but with clear protections in place. That is why these proposed regulations are so important.

"Today's summit will also help regulators and banks better understand the best ways to support people who feel boxed in by debt and open up the financial system to people who find it more difficult to access."

Legislation will be introduced once the consultation has ended.