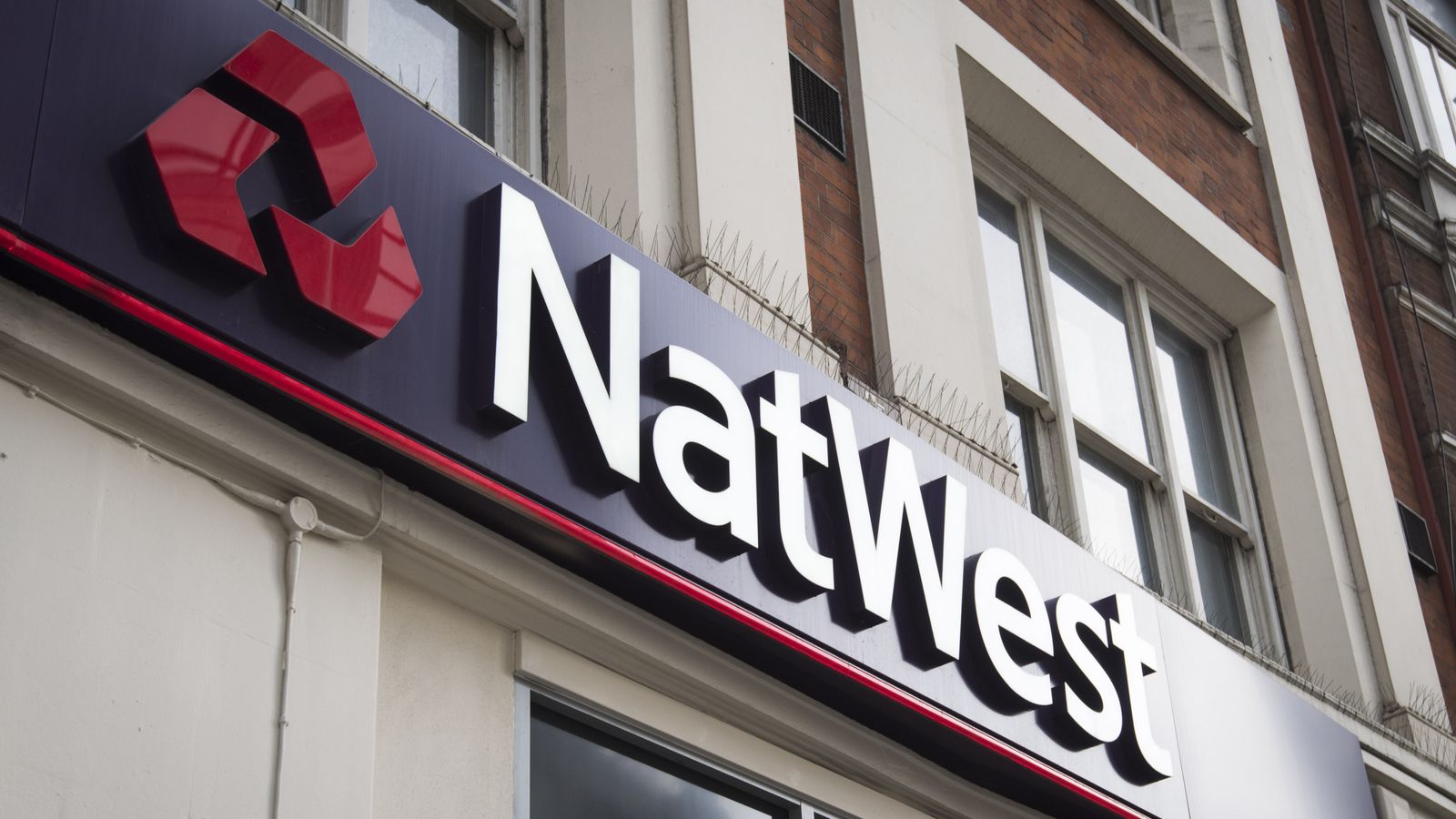 NatWest to Increase Bonus Pot for Second Consecutive Year
Taxpayer-Backed Lender to Pay Out More Than £350m in Bonuses to Staff
NatWest, a lender in which taxpayers hold a 45% stake, has reportedly signed off on plans to pay out more than £350m in bonuses to its staff.

The payouts, which will be disclosed next Friday, may attract controversy due to the government's stake in the company and the continuing inflationary pressures impacting Britons' living costs.

The bonus pool is expected to be substantially higher than last year's £298m, with a £2,000 cap on cash bonuses remaining in place.

The bank, run by Dame Alison Rose, has seen its share price continue to recover and has a market capitalization of nearly £30bn.

NatWest is said to be well-positioned to support customers through the cost-of-living crisis and any potential UK recession. The Treasury plans to sell the rest of the taxpayer's stake in NatWest by about 2025.