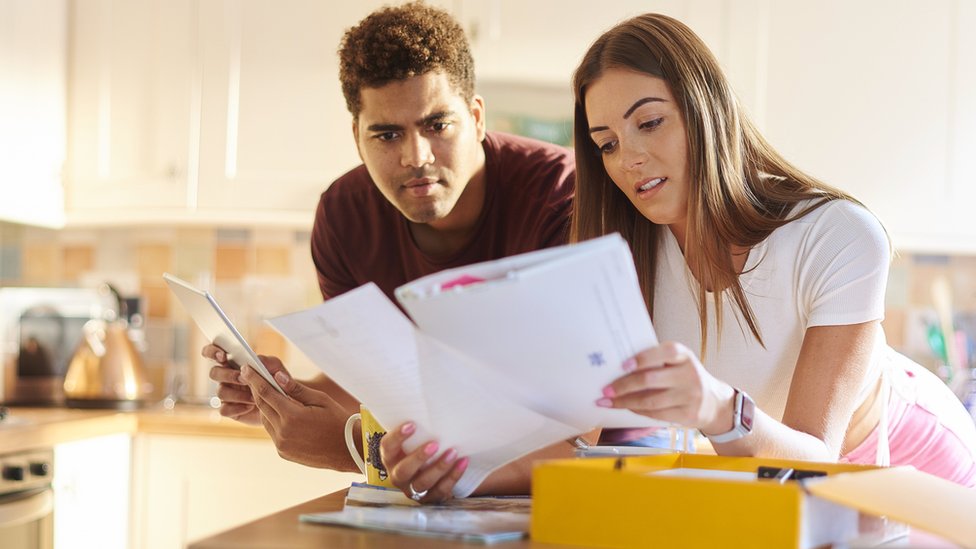 Nationwide Building Society Announces Mortgage Rate Increases Amidst Economic Uncertainty
Nationwide, the largest building society in Britain, announced that it will increase some of its mortgage rates starting from Friday due to the current economic outlook.
The rate increases will affect new fixed deals, with rises of up to 0.45 percentage points for those with loan-to-value ratios of up to 90% and 95%.

Re-mortgaging customers will also see increases of between 0.05 percentage points and 0.40 percentage points, while other products will increase by between 0.05 percentage points and 0.45 percentage points.

The average two-year fixed-rate mortgage on the market is now 5.34% and the average five-year fix is 5.01%.

The decision to raise rates comes as experts predict that the Bank of England will have to increase interest rates above their current level of 4.5% to as high as 5.5%.

Other lenders, including Santander and Halifax, have also recently increased their rates.