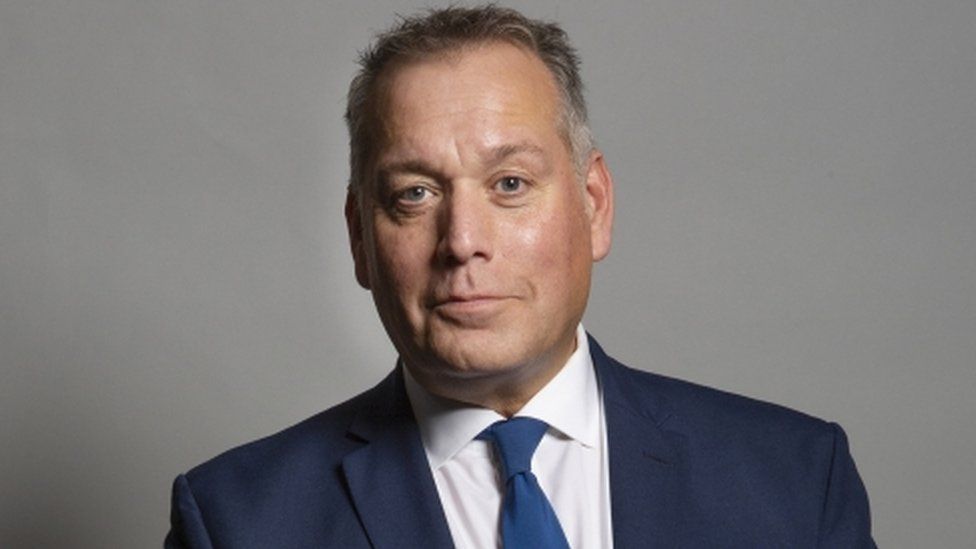 MP David Warburton facing code of conduct investigation
A Somerset MP is facing an inquiry into his conduct by the parliamentary standards commissioner.
David Warburton, the MP for Somerton and Frome, was suspended from the Conservative party in April over allegations of sexual harassment.

However this new investigation is into whether he broke the code of conduct for MPs on three counts.

Mr Warburton told the BBC he had done nothing wrong and welcomed the investigation.

The alleged code breaches include paid advocacy and failure to declare an interest or register a gift.

Mr Warburton, 56, was first elected as the MP for Somerton and Frome in 2015.

He is chair of the all-party parliamentary group on music and has previously been a member of the European scrutiny committee.