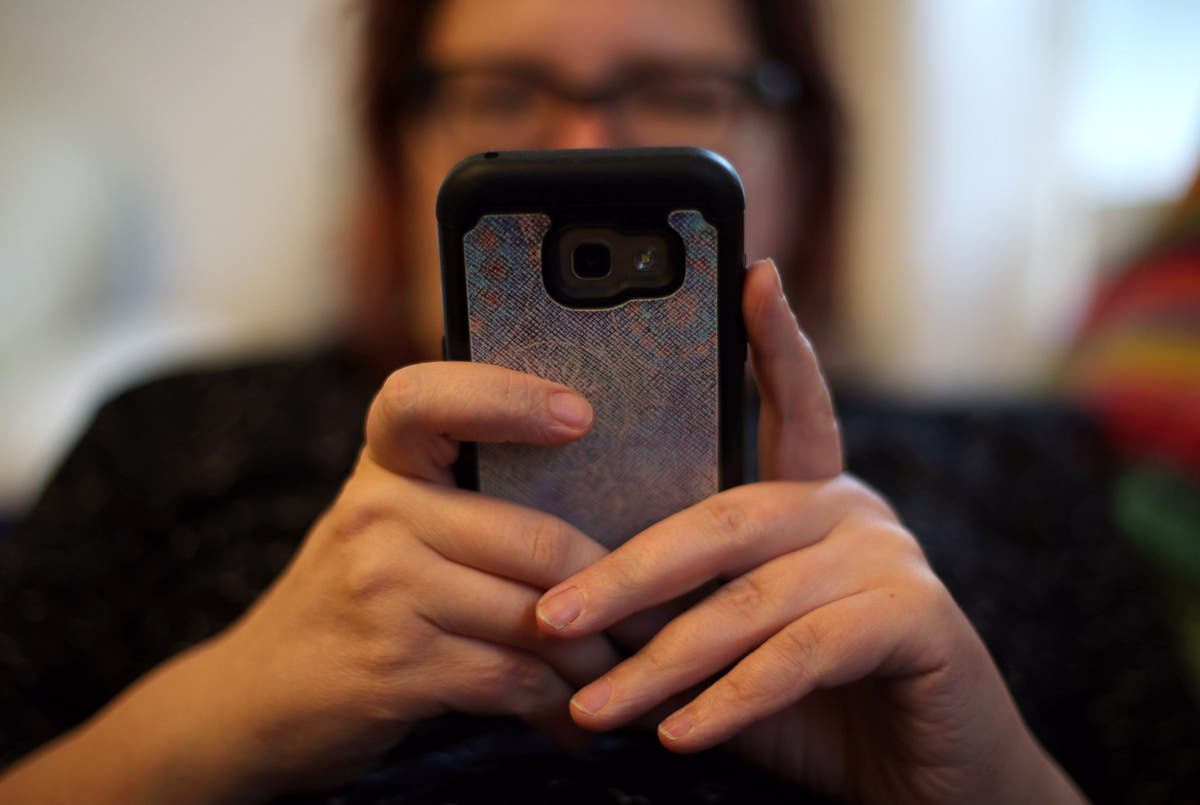 More than 1,000 romance fraud incidents in London cost victims nearly £15m
Londoners were conned out of millions of pounds in 2022, figures show
More than 1,000 incidents of romance fraud totalling nearly £15 million in losses were recorded in London last year, new figures show.

Across the UK victims have been conned out of £317 million over the past four years, Action Fraud figures released by the Liberal Democrats reveal, and money being made by con artists is on the rise.

Incidents have skyrocketed from 5,700 in 2019 to almost 8,000 last year.

Between January 2019 and December 2022, a total of 29,408 romance frauds were reported to local police forces, costing £316,878,696 in financial losses, The Telegraph reported.

Five police forces saw more than £10 million lost to romance fraud between 2019 and 2022, including London Metropolitan, Kent and Sussex.

Romance fraud usually involves a person using a fake online profile to form a relationship with victims before taking their personal information and large sums of money.

A high profile case was explored in the Netflix series The Tinder Swindler last year, which followed a group of women tracking down the jet-setting, Instagramming romantic scammer who cheated them out of millions of dollars.

Lib Dems home affairs spokesperson Alistair Carmichael is calling for tougher repercussions for romance fraudsters.

"The Government is completely failing to crack down on these cruel online scams on social media or online dating websites," The Telegraph reported the MP saying.

"Fraudsters are being allowed to get away with stealing millions of pounds while victims are denied justice."

Mr Carmichael called for a dedicated Online Crime Agency to be established and a real-time scam warning system.

A Home Office spokesperson said romance fraud is "sickening crime" which causes psychological harm and "leaves victims feeling embarrassed and exploited".

It said £400 million over the next three years will be used to crack down on fraud and economic crime, and that a Fraud Strategy would be published shortly.

People aged 51 to 65 accounted for nearly half of the amount of money reported lost to romance fraud in 2022, according to TSB.

Meanwhile the average financial loss for victims of romance scams is nearly £12,000, according to data from Nationwide Building Society.

Typical losses to romance scams have more than doubled, from £4,720 in 2021 to £11,796 in 2022, it said.

Men falling victim lost £9,057 on average to such scams last year and women lost £14,803 typically, according to the society.