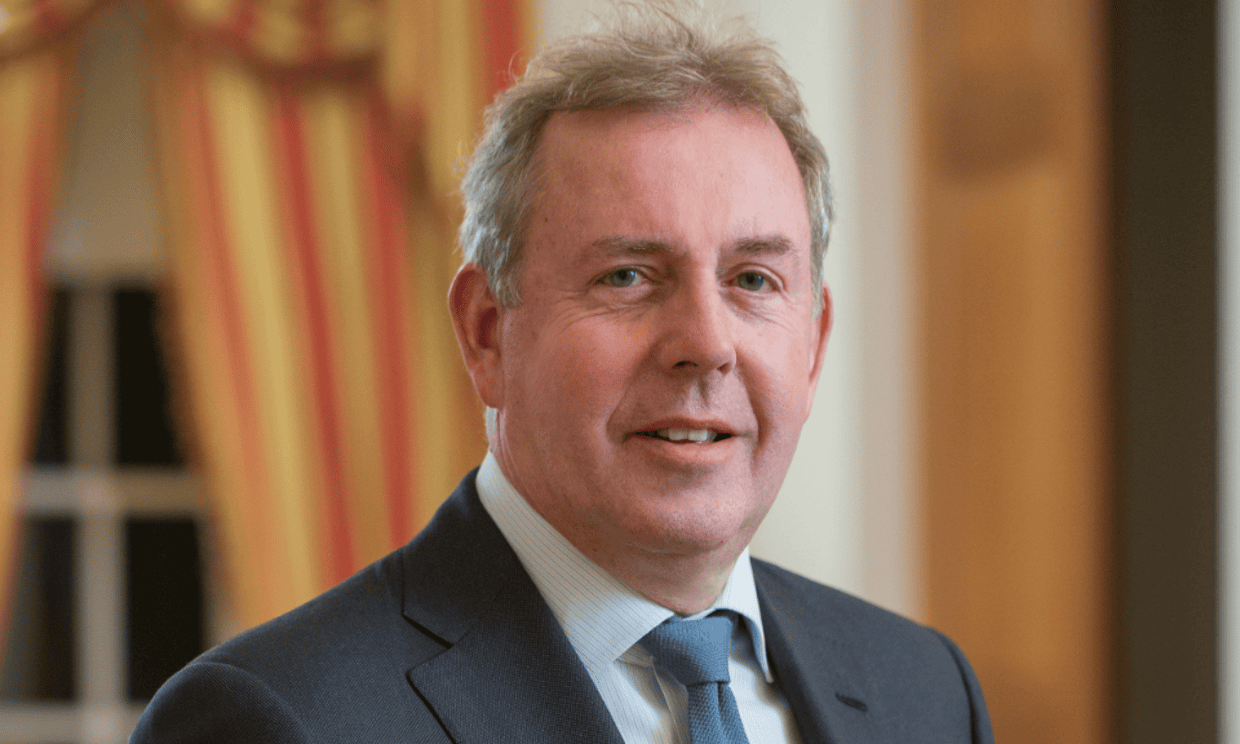 British Ambassador to US Allegedly Leaked Intelligence and Arrested Former Civil Servant in Cover-Up, Lawsuit Ensues
A former British ambassador to the US, Sir Kim Darroch, is alleged to have leaked intelligence to his lover, a CNN correspondent, and covered up the affair by arresting a former civil servant, Andrew Hale-Byrne, who denies the leak allegations.
Hale-Byrne is suing the foreign secretary, James Cleverly, and the international trade secretary, Kemi Badenoch, for allegedly covering up Darroch's crimes.

The former ambassador resigned in 2019 after diplomatic cables were leaked, criticizing the Trump administration.

Hale-Byrne was arrested in 2020 and never charged, and he claims that his arrest was meant to distract from the real leaker, Darroch.

The government is seeking to submit a closed defense in the case, which would prevent the parties and their lawyers from viewing the evidence.

The judge is expected to review the need for secrecy.