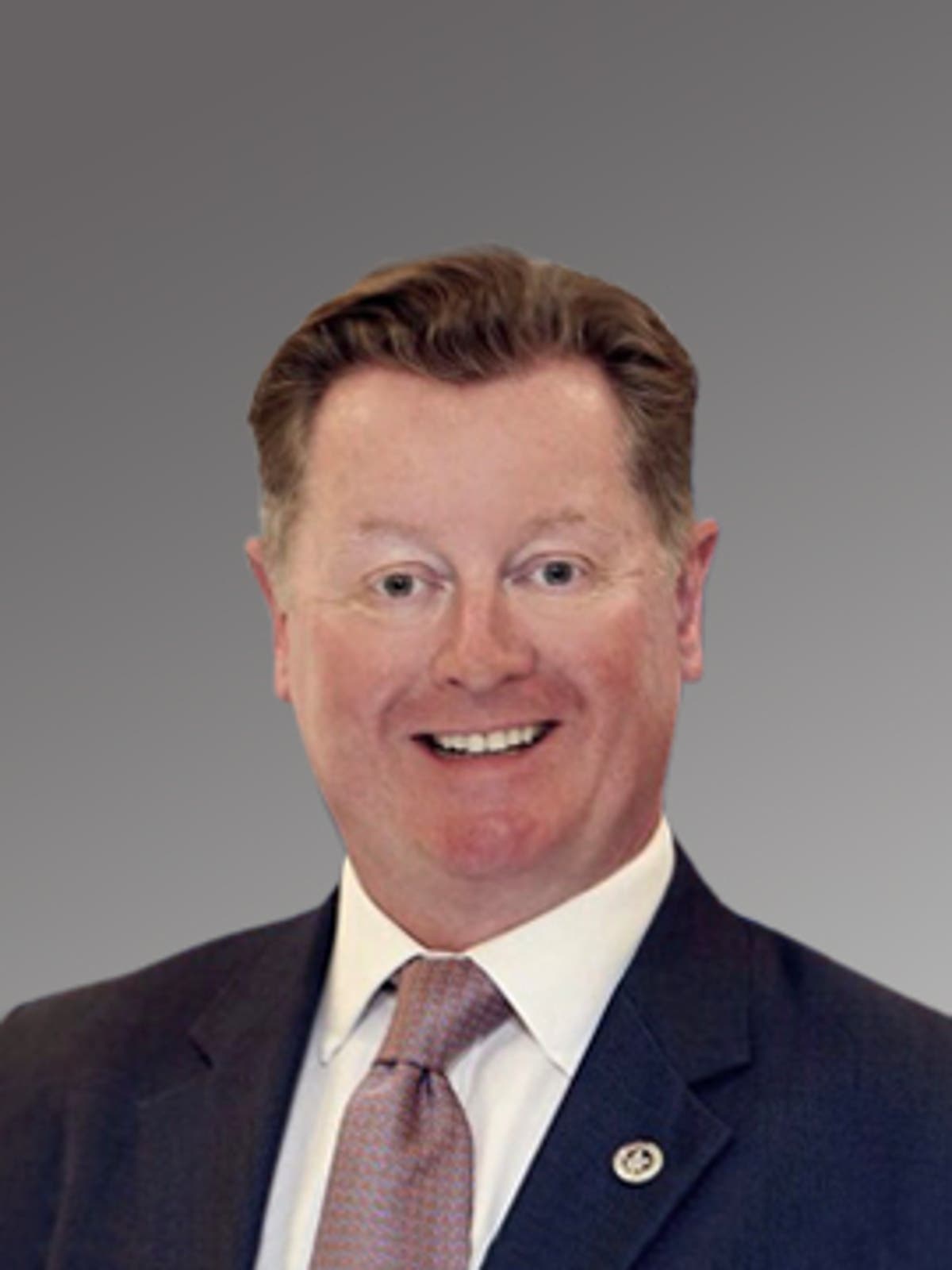 Millionaire banking executive killed by stranger after West End phone row
A millionaire banking executive was killed by a complete stranger in London's West End in a row over a stolen phone, a court heard.
Paul Mason, 52, had spent the evening socialising at the Ivy Club and was on his way home when he was confronted by Steven Allan.

The Old Bailey heard Allan believed Mr Mason, the CEO for Qatar National Bank, had stolen his friend's phone and knocked him to the ground with an uppercut punch.

Allan, 34, who had been drinking in various bars, shouted: "Where's your fight now" as Mr Mason lay on the ground, jurors heard.

Mr Mason suffered brain injuries and died in hospital around six months after the attack, which happened on December 15, 2020.

Allan, from Hook in Hampshire, was traced thanks to CCTV and has admitted manslaughter, but denies the murder charge.

Prosecutor Jane Bickerstaff KC said Mr Mason had just parted company with a friend after a night at the Ivy Club and was walking home when Allan marched across the road and tried to take his phone.

Mr Mason tried to "shrug him off" but Allan then punched him once with his right fist, the court heard.

"The defendant then punched Mr Mason a second time while he was trying to get back to his feet", said the prosecutor.

"He then punches him a third time with an upper cut that causes Mr Mason to fly back and land on his back with his head hitting the pavement.

"The defendant then appears to take Mr Mason's phone from him and makes off.

"It appears as if, having appreciated that Mr Mason was lying unconscious on his back on the pavement, the defendant approaches him again and may in fact put back whatever he took.

"Certainly, there is no evidence of any property missing from Mr Mason."

Registered nurse Laura Gil Selva says she saw Allan shouting at the victim, and when she went to help Mr Mason he told her: "Don't touch him or help him. You don't know what he did. He's kidnapped my nephew."

Another witness, Vaki Dhaval, claims Allan delivered the punches and said: "Where is your fight now? Show me your fight now."

The trial continues.