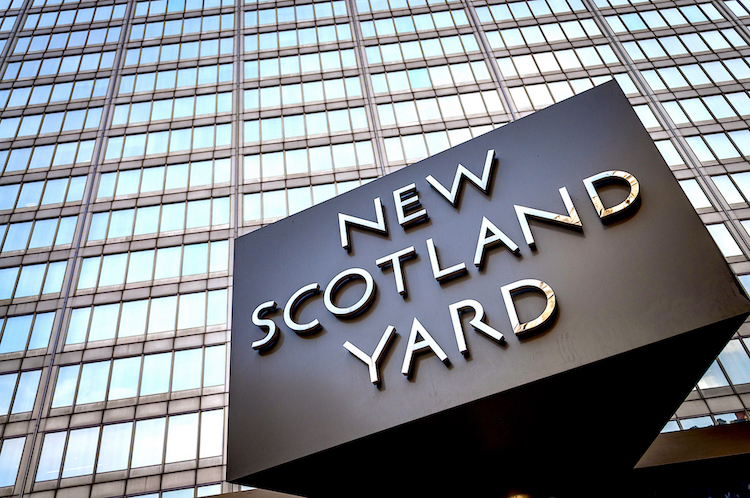 Met Police seize record £180m of cryptocurrency in London
The Met Police has seized a record £180m worth of cryptocurrency linked to international money laundering in London.
The seizure is the largest of its kind in the UK – beating the pervious record set when the Met confiscated £114m of cryptocurrency on 24 June.

A 39-year-old woman, arrested on suspicion of money laundering on 24 June, has been interviewed over the new seizure.

She has since been bailed.

The Met's economic crime command made the seizure after following up intelligence received about the transfer of criminal assets. The investigation is continuing.

Transactions made using cryptocurrencies can provide more anonymity to senders and recipients of money.

The Met did not say which cryptocurrencies they seized.