AFTER shutting down his self-titled social media platform last week, ex-health secretary Matt Hancock threatened to take the world by storm on TikTok. Now we have found out what he meant: Hancock has posted a bizarre first video of the year, denying that he went to Istanbul for a hair transplant.

Matt had been filmed browsing clothes in a bazaar, prompting speculation that he was "either there for a hair transplant or to get his teeth done", as it was too cold for a holiday. Outraged, Hancock felt compelled to deny the accusation in a pun-filled video. "I did go to Istanbul at the weekend, but this story has no teeth. It's hair today, gone tomorrow," he said.

The Tory MP, who is standing down at the next election, and has been moving towards a media career. He was recently on I'm a Celebrity with Boy George, who boasted about his own hair transplant. Hancock's aide us he wasn't inspired by the barnet and was instead in Istanbul "sightseeing".

Greek slapdown Parthenon marbles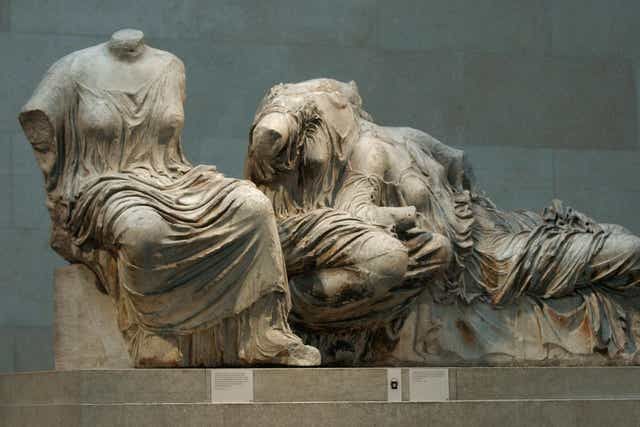 The Parthenon Marbles in London's British Museum

THERE were reports last week that a deal between Greece and the British Museum over the Parthenon marbles was close. But now the Greek ministry of culture has hit out at the idea of a "long-term loan" of the sculptures, saying they do not accept they belong to the museum, because they are a "product of theft". The stones were taken from the Acropolis in Athens by Lord Elgin in the early 19th century.

Rishi's new year appeal for unity

RISHI SUNAK has put out the arm of friendship to Tory members in a new year article in party bible ConHome. After last year's all-out war, the PM wants a calmer 2023. "Let's come together as a party", he says, adding "voters will, rightly, judge me and our party by the results we achieve".

Tory MPs are back in Parliament this week, and there are already rumours of possible leadership tilts if the polls don't improve. Will they take heed?

Fans reminisce about Marble Arch mound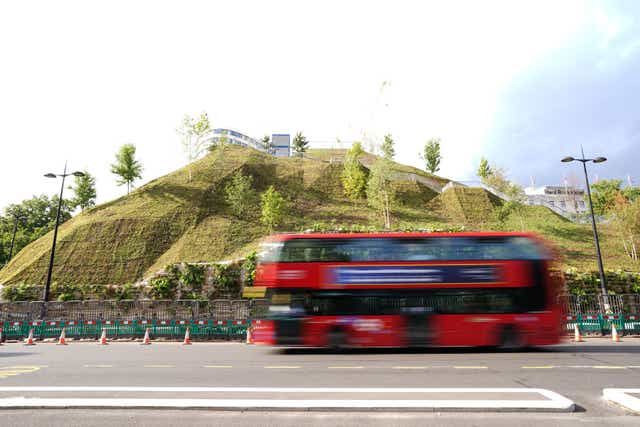 FOND memories have been shared online of the Marble Arch Mound, which closed a year ago. The strange viewing platform was opened by the then Tory-led Westminster council in 2021. It faced widespread derision and was dismantled early last year, costing £6 million. Tim Roca, who is now Westminster deputy leader, assured some: "The new Labour administration... will not be building any mounds with public money." Phew.


Horror show hits The Big Apple

ACTOR Rupert Grint was in New York last night to promote the new series of his horror TV series Servant last night, with his co-stars Lauren Ambrose and Nell Tiger Free. Some are still on holiday: Rolling Stone Ronnie Wood was on a jaunt in Kenya with his wife Sally and their twin daughters a guide, while model Jourdan Dunn is enjoying an idyllic retreat in Thailand. X-Man Hugh Jackman was snapped munching a cheeseburger, still dressed to perfection.