Teen told police she was molested during 'free massage' at parlour located in Hoi Luen Industrial Centre in Kwun Tong.
Hong Kong police have asked the public to come forward with any information about a massage parlour whose owner has been arrested on suspicion of indecently assaulting a female teenager with a small following on Instagram.

The 17-year-old girl told police on Tuesday she was molested during a "free massage" at the parlour located in the Hoi Luen Industrial Centre in Kwun Tong.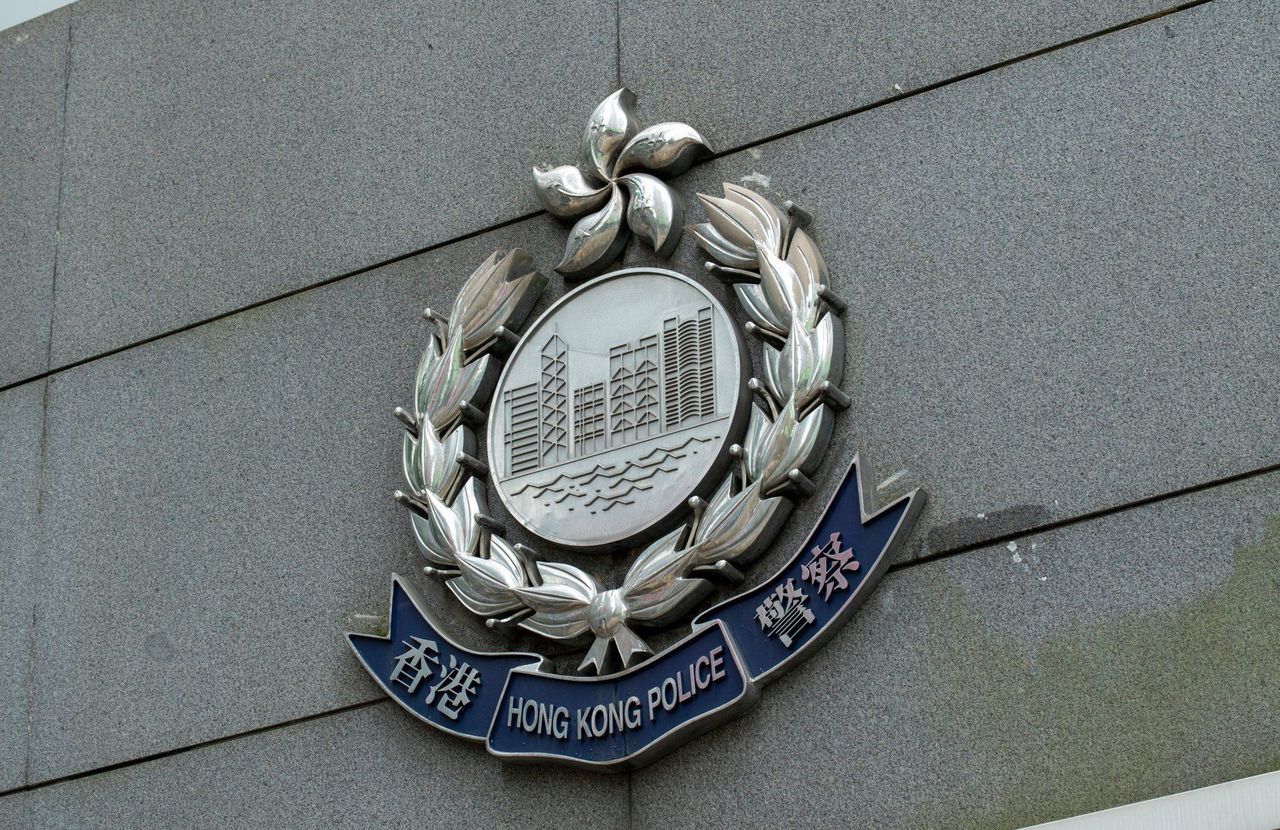 The Hoi Luen Industrial Centre in Kwun Tong, where the massage parlour is located.

Officers from the district arrested a 38-year-old man surnamed Yeung in Sheung Shui on Thursday in connection with the alleged offence, a force spokeswoman on Friday said. The suspect owned the parlour, she added.

"The police investigation found that the arrested person had repeatedly invited women through social media to receive a free massage experience at the location," the force said.

Members of the public with any information related to the case were urged to contact the Kwun Tong police station at 3661 1622.

According to social media, the alleged victim is an Instagram user with about 10,000 followers. But the accounts of the user and the massage parlour were no longer accessible on Friday evening.