The sheikh, a Qatari banker, had already made an indicative offer before the soft deadline a month ago but he is still interested.
Sheikh Jassim bin Hamad al Thani will make a second bid for Manchester United within 10 days after his representatives visited the Premier League club.

Sky News sports correspondent Rob Harris reported the delegation spent 10 hours at the club on Thursday and that, having had access to the books, they plan to pursue the purchase.

The sheikh, who is chairman of Qatar Islamic Bank (QIB), had already made an indicative offer before the soft deadline a month ago, and all bidders will be asked to make a second bid in the next 10 days.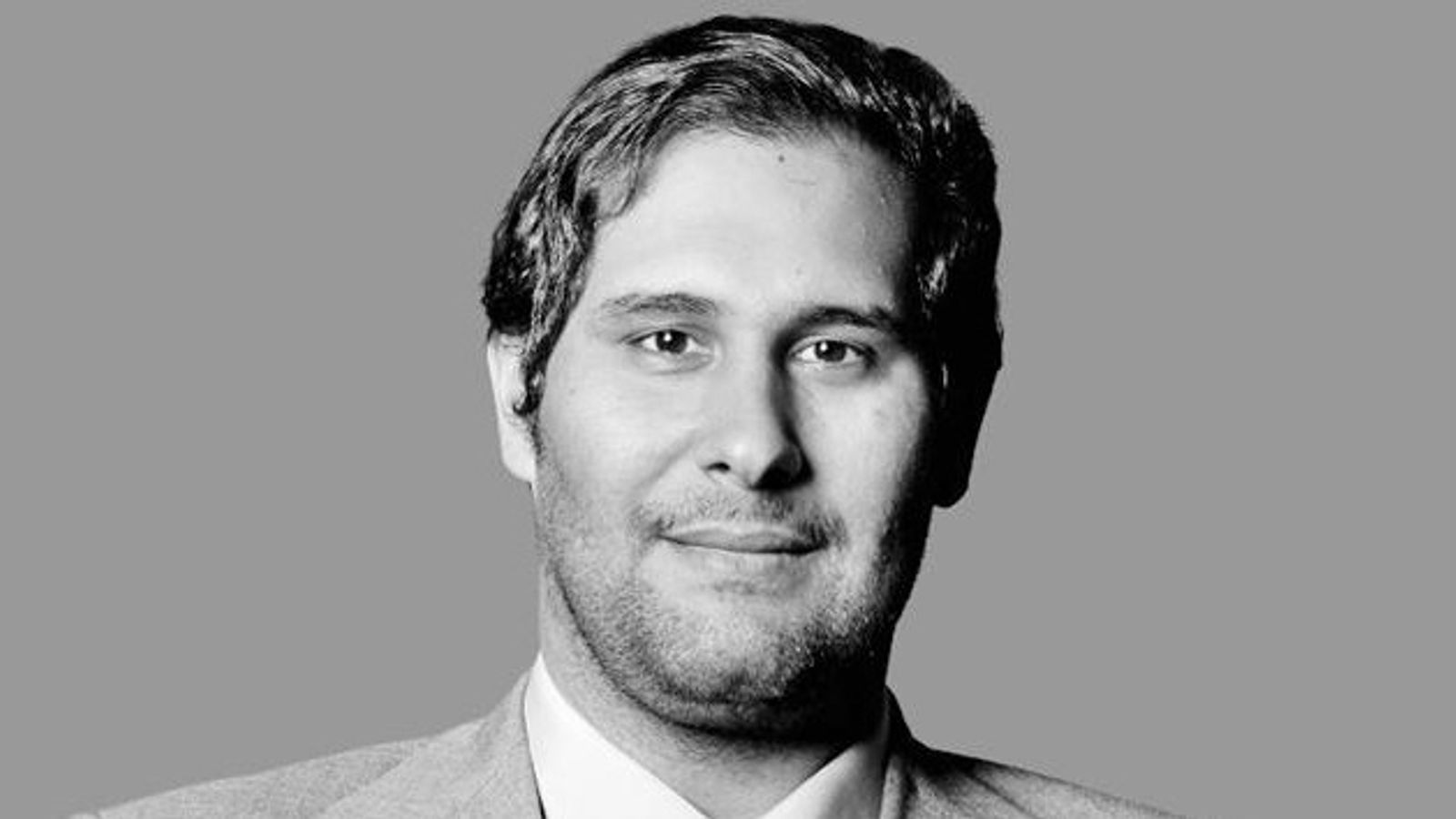 Sky Sports News quoted unnamed sources in New York as saying that "there should be no doubt at all that Sheikh Jassim wants to be the owner and custodian of United".

Sheikh Jassim and members of his team have been to Old Trafford as fans before, but the focus of this most recent visit was to see what they could do with their capital investment in terms of infrastructure, youth development and the women's team.

He sent his top team, including experts in finance, banking, property and law.

INEOS founder Sir Jim Ratcliffe has also made an offer to buy the club.

Ratcliffe, 70, was due to fly in from Nice on Thursday to attend a presentation by United's management team alongside INEOS sport representatives.

The club's current owners, the Glazer family, have not confirmed they want to sell, but if they do, they will want to encourage a bidding war.

The other bidder confirmed is Elliott Management, the US hedge fund, although they are not interested in buying the club - they are interested in providing financing for the parties, Sky Sports News reported.