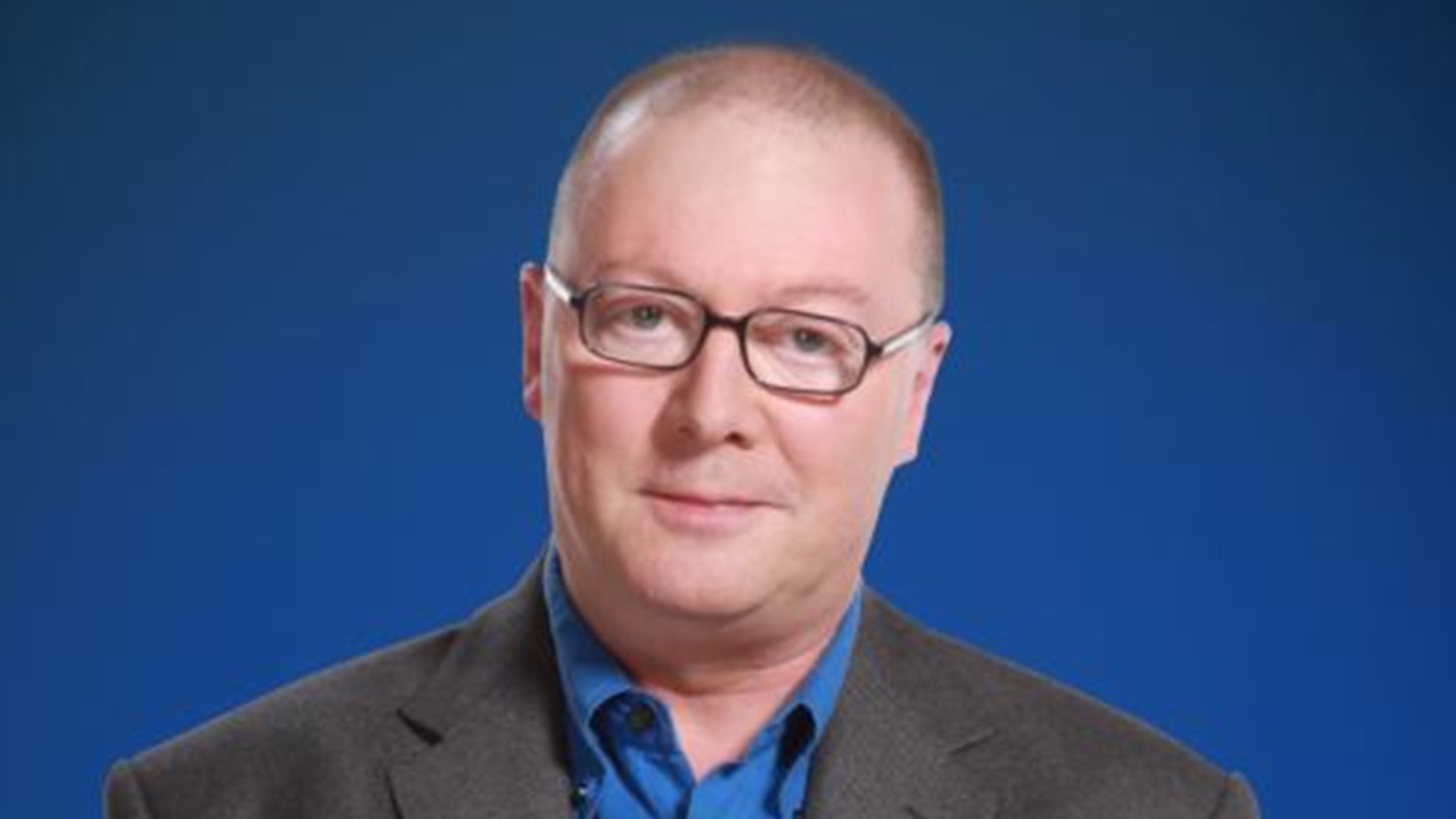 Major change to radio station as star quits after 44 years and shares statement
LBC Radio's Steve Allen has today announced he's quitting the station after 44 years.
The veteran broadcaster, 68, announced his departure in a statement this afternoon.

Steve wrote on Twitter: "Some news from me, firstly thanks for all your questions.

"My contract with LBC is up shortly and, following discussions, I'm stepping down from LBC today.

"I'd like to thank you all for listening over the last 44 years, it's been an honour and a privilege."

A spokesperson from Global said: "Steve Allen's contract with LBC is up shortly and, following discussions with him, Steve is stepping down from LBC today.

"We thank him for his enormous contribution to commercial radio over the past 44 years, making him one of the longest-serving radio broadcasters in the UK."

Steve joined LBC - which originally stood for London Broadcasting Company but is now tag-lined as Leading Britain's Conversation - at the start of the 80s.

He began as presenter of the Night Extra programme.

Steve then moved on to present The Night Is Young on the station.

When LBC was separated into two stations - 1152 AM and 97.3 FM - he hosted the afternoon show for London Talkback Radio and Saturday Night Out.

He was most recently best known for presenting the early breakfast show from 4am until 7am.

In 2021, Steve quashed rumours that he was leaving the show.

He wrote: "It seems to be the fashion at the present to tell you all about our new contracts, so here goes I myself signed a contract a few weeks ago, so if you think I'm disappearing think again.

"I love every minute every hour every day. So here's to the next few years."