Madeleine McCann's parents have welcomed news that a German man has been formally made a suspect over the three-year-old's disappearance.
Kate and Gerry McCann said it reflected progress in the investigation, adding they still hoped to be reunited with Madeleine, who went missing in 2007.

Portuguese prosecutors made Christian Brueckner an "arguido" on Thursday, but did not formally reveal his name.

Brueckner has not been charged and denies any involvement in the case.

Madeleine disappeared during a family holiday in Praia da Luz and investigators believe she was abducted from the apartment where the family were staying in the Algarve resort.

Posting on the Official Find Madeleine Campaign Facebook page, Kate and Gerry McCann wrote: "We welcome the news that the Portuguese authorities have declared a German man an 'arguido' in relation to the disappearance of our beloved daughter Madeleine.

"This reflects progress in the investigation, being conducted by the Portuguese, German and British authorities.

"It is important to note the 'arguido' has not yet been charged with any specific crime related to Madeleine's disappearance.

"Even though the possibility may be slim, we have not given up hope that Madeleine is still alive and we will be reunited with her."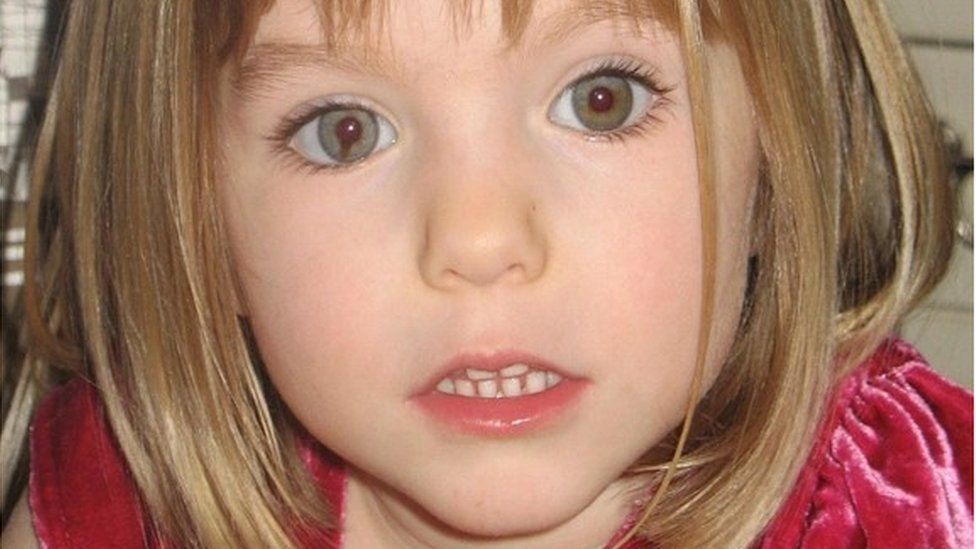 Madeleine McCann was three when she went missing in 2007

German police first announced they were investigating Brueckner in connection with Madeleine's disappearance in 2020.

He is serving a prison sentence for drug offences in Germany and was also given a seven-year term for raping a 72-year-old woman.

On Thursday, a statement was issued by prosecutors in Faro, Algarve's main city, who said a person was made an "arguido" - which translates as "named suspect", "formal suspect" or "person of interest" - a day earlier.

On 3 May it will be 15 years since Madeleine was reported missing and under Portuguese law it would no longer be possible to declare someone a person of interest beyond this date. Declaring someone a person of interest is a necessary step to any criminal charges.

In its statement, though, Portugal's office of public prosecutions said the move was not driven by timing, but by "strong indications" of the practice of a crime.

The Metropolitan Police continue to treat Madeleine's disappearance as a missing persons inquiry.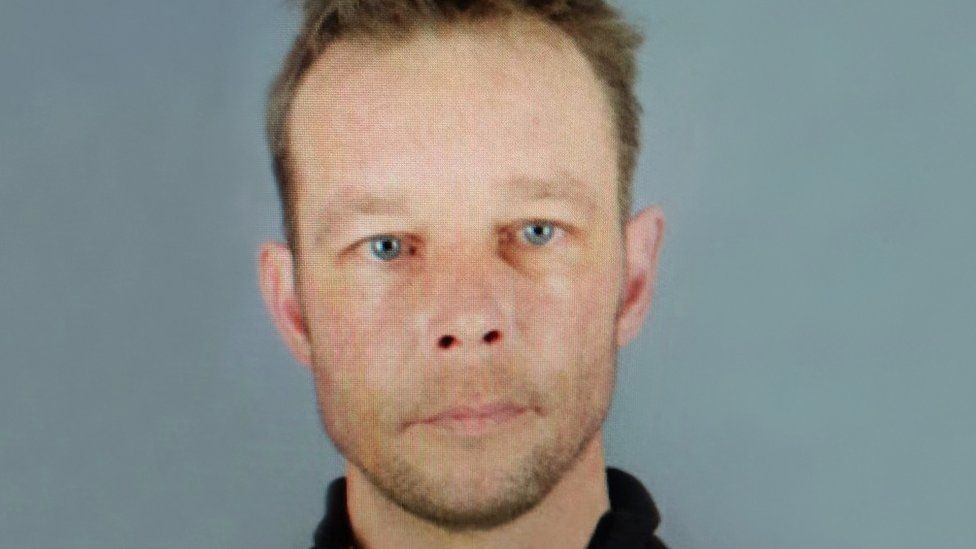 Christian Brueckner has not been charged over Madeleine's disappearance

Jim Gamble, a former police officer who led a 2010 review of the case commissioned by the Home Office, told BBC Radio 4's Today programme the case against Brueckner was strong and the "confidence of the German police" should not be underestimated.

He said: "This seems like a really strong case and that's why I don't think it is a procedural tick in a box to make sure they don't miss out because of the statute of limitations."

The child protection expert claimed a phone attributed to the convicted rapist placed him in the area within a 30-minute window. He also said Brueckner had burgled holiday homes in the area and had children's clothes in his camper van.

He continued: "I think the circumstantial evidence that I know exists is extremely strong… I wouldn't be surprised if charges follow."

Brueckner denies any involvement in Madeleine's disappearance.

Analysis
by Alison Roberts, BBC Portugal correspondent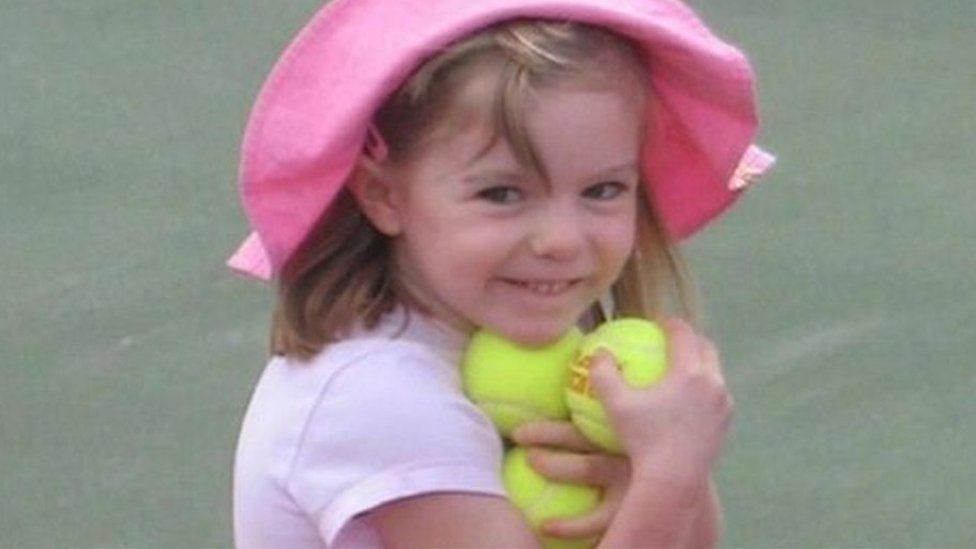 The Madeleine McCann case has been out of the news in Portugal for some time, and in the last few years almost all developments have emerged from the prosecutor's office in Germany.

This latest news has been widely reported, though in some cases not very prominently and with few details.

Virtually everyone in Portugal knows about the case, though, with many having for months if not years followed the ins and outs. Not only the various criminal investigations, but the civil case in which Madeleine's parents, Kate and Gerry McCann sued - ultimately unsuccessfully - the former lead detective on the case, Gonçalo Amaral, after he published a book about it.

He had already attracted a lot of criticism, particularly from British tabloids, which raised some hackles in Portugal, since the Judicial Police, or PJ, is in fact one of the country's most respected institutions.

It's not clear whether or when the Portuguese authorities might charge this or any other suspect in the case.

While there are legal deadlines, the pandemic could be grounds for the courts to rule that more time is allowed.