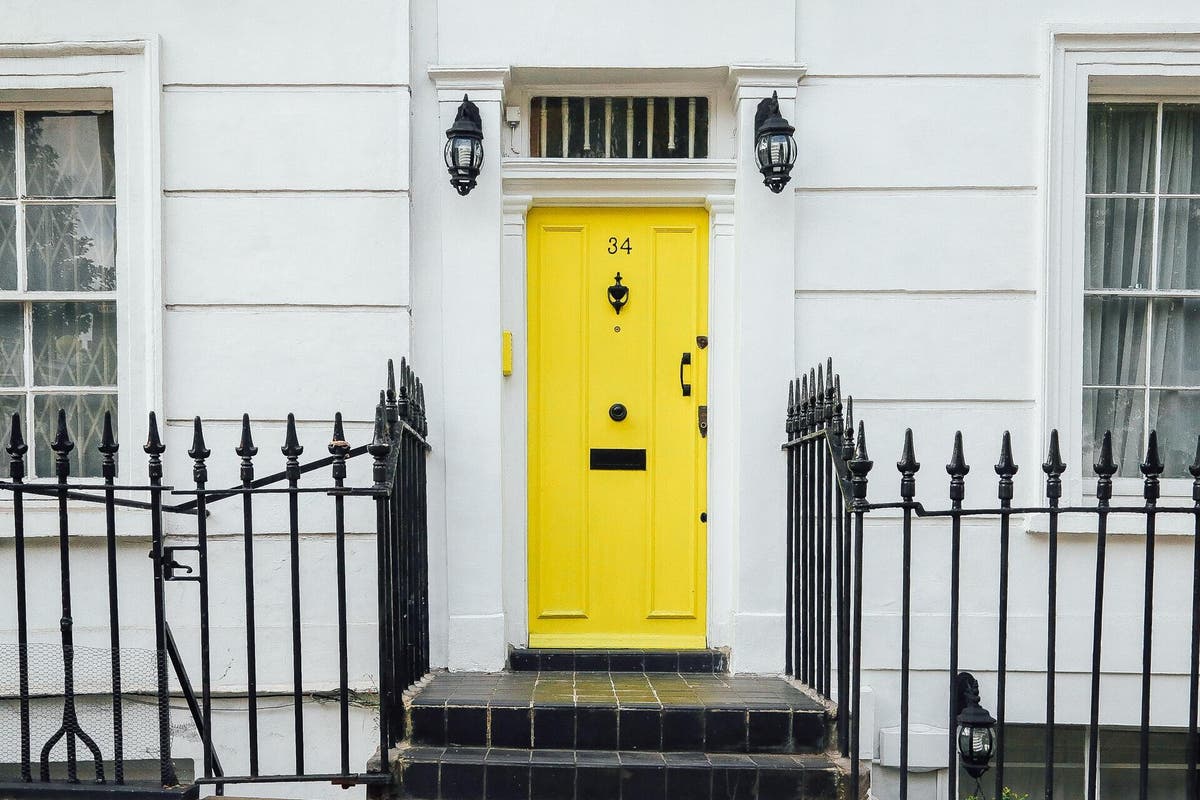 London rents back on the up
After 16 months of falls during the pandemic, the average cost of renting in London is climbing back up again. Tenants renting privately in the capital paid an average £1,592 (for home of between one and four bedrooms) in September, according to Zoopla's latest UK Rental Market Report – 1.6% more than a year ago.
This time last year – mid lockdowns – London rents were recording annual falls of 0.5%.

Activity in the London rental market has also risen sharply, as the city gradually reopens for business. In the three months to the end of September the number of rental tenancies agreed ran at 50% higher than the five-year average.

Rents for the rest of the UK (excluding London) increased much faster – up an annual 6% on average in September. And, while still pegged at 5% lower than before the start of the pandemic, London remains the least affordable place to rent in the UK.

Rental costs in London account for more than 50% of single income pay, according to Zoopla, which compares to a UK average of 37% (taking London into account), while a lack of rental homes coming to market means it takes an average of 19 days to find a home to rent in London, compared to 15 days as a UK average.

Richard Davies, head of lettings at estate agent, Chestertons, said: "This continued surge in demand, especially in prime central London, is heavily impacting the supply of available properties to rent in the capital.

"As a result, rents have risen sharply and tenants now have a much more limited choice than they did last year. On average they are only able to view one or two properties that meet their criteria, which greatly differs from a year ago when they were able to view at least five.

Zoopla says it anticipates a "strong finish to the year" for the London rental market, taking rental growth to around 4%. It forecasts that this level of rental growth will broadly be sustained in the capital, at 3.5% over the course of 2022.