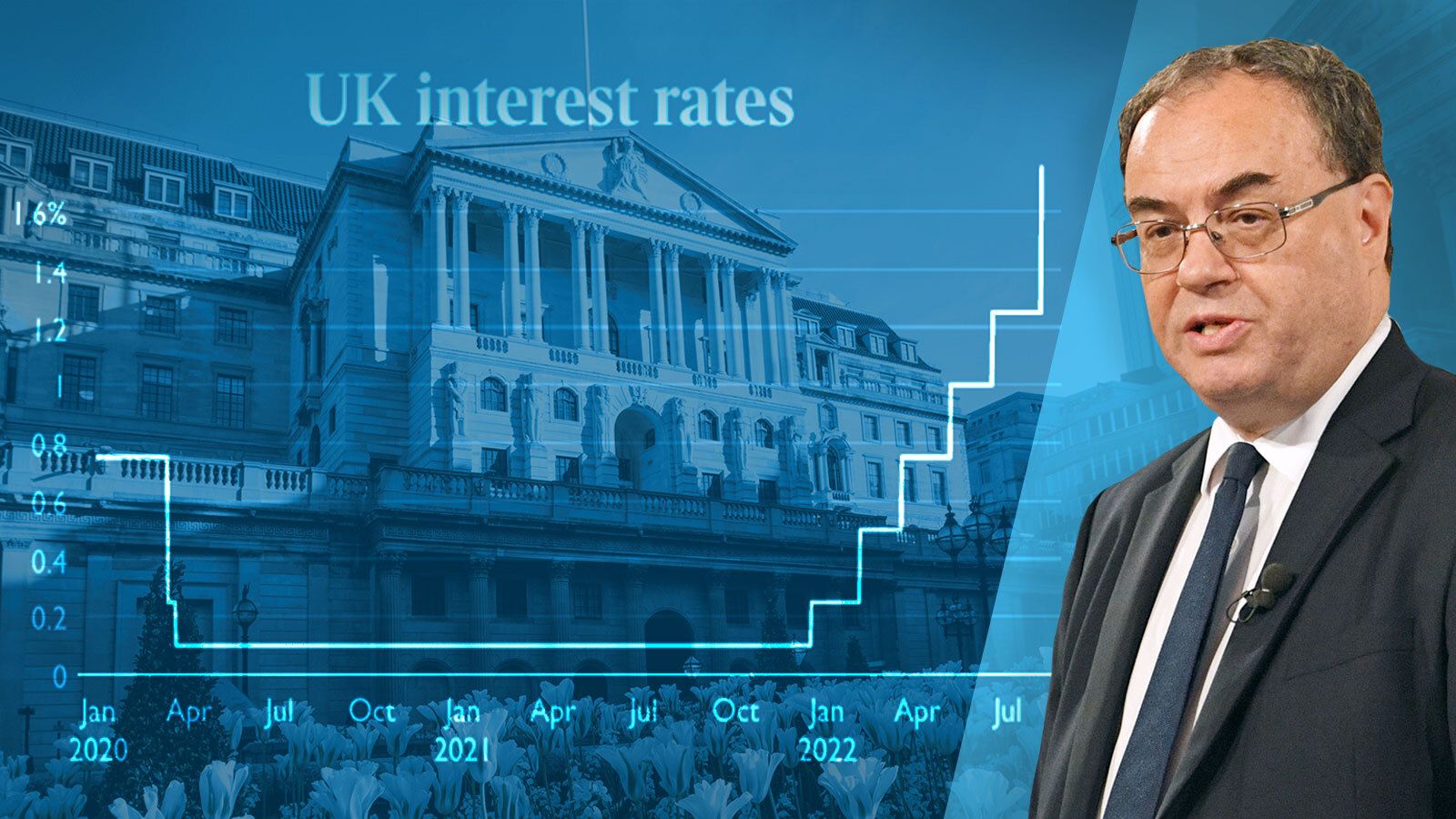 Bank of England Takes Bold Action: Interest Rates Hiked to Tackle Inflation Surge
In a move aimed at combatting an alarming surge in inflation, the Bank of England has decided to raise interest rates.
With the inflation rate skyrocketing to an unexpected 8.7%, the central bank is taking swift measures to rein in the economic turmoil caused by these unprecedented factors.

The ripple effects of this decision are already being felt across the housing market.

Mortgage rates are climbing, placing a heavy burden on landlords and potential homebuyers alike.

Economists are predicting that mortgage rates could skyrocket to a staggering 6% within the next year, potentially resulting in an 8% decline in house prices.

The impact is further compounded by lenders who have swiftly responded to the changing landscape by pulling over 800 mortgage deals from the market.

This tightening of lending conditions is forcing prospective buyers and homeowners to navigate a more challenging financial landscape.

While the Chancellor remains steadfast in the government's commitment to the inflation target, there are differing opinions among economists.

Some argue that even more aggressive interest rate hikes may be necessary to effectively combat the mounting inflationary pressures.

The Bank of England's decision to raise interest rates is a bold move with far-reaching implications..