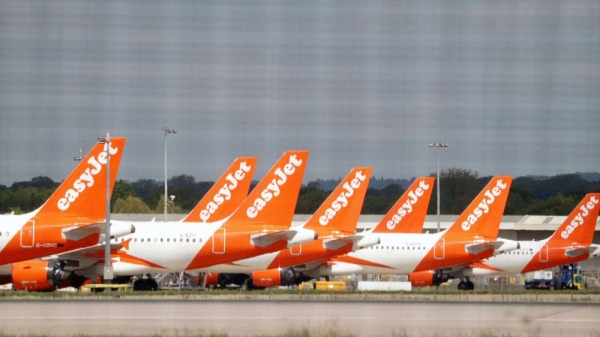 Leaked union email says easyJet staff face 'serious safety risk'
The union also accused the company's embattled Chief Operating Officer (COO) Peter Bellew of only communicating with staff twice in almost three months, despite widespread chaos.
This would provide the "ideal opportunity" for Bellew to restore customer confidence in easyJet as well as "gain some much-needed ground to secure the trust" of staff.

The union also asked for a "more informative, accurate and friendly" announcement style for service updates, in the hope that such a style would prevent customers from becoming angry at crew.

Travellers affected by flight cancellations in the UK or EU are protected by law. The UK Civil Aviation Authority has more information on its website and is urging consumers to read up on their rights.