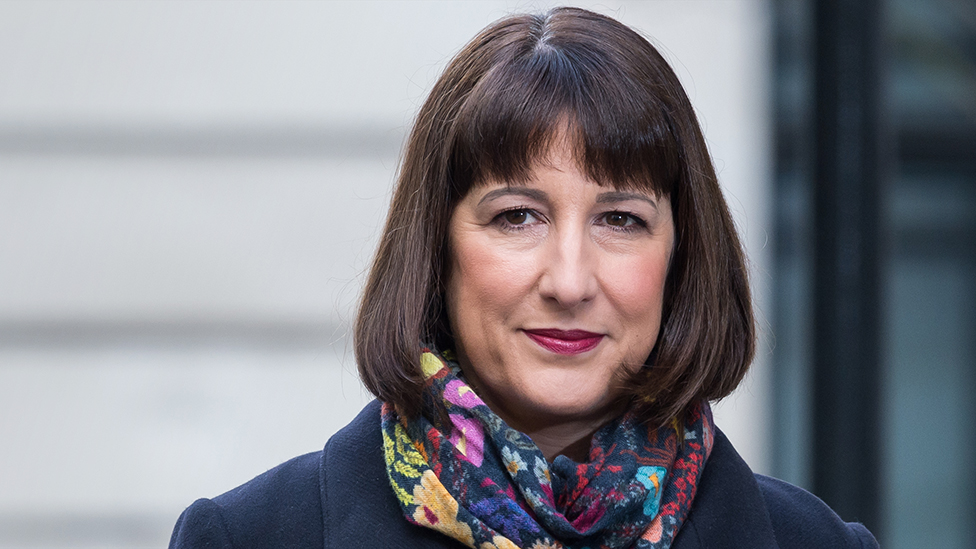 Labour water down green investment pledge, faces criticism over job losses and 2030 target
Labour has watered down its pledge to invest £28bn a year in green industries if it wins power, citing the need to be "responsible" with public finances.
In 2021, Labour promised to spend £28bn a year until 2030 on green projects, funded by borrowing.

However, shadow chancellor Rachel Reeves now says the party will ramp up investment over time from a 2024 election win, reaching £28bn a year after 2027.

She also stated that the economic backdrop would not be clear until closer to the time, and would not commit to a figure for investment in the first year of a Labour government.

The change in tack could make it more difficult to deliver Labour's aim of generating all electricity without using fossil fuels by 2030.

Labour's Shadow Chancellor, Rebecca Long-Bailey, has outlined her "secure economics" strategy, which focuses on financial stability and economic security.

The plan includes strict limits on borrowing and the creation of a publicly-owned renewable energy company to create jobs and improve energy security.

The party has also pledged to ban new licenses for oil and gas production in the UK, which has raised concerns about potential job losses.