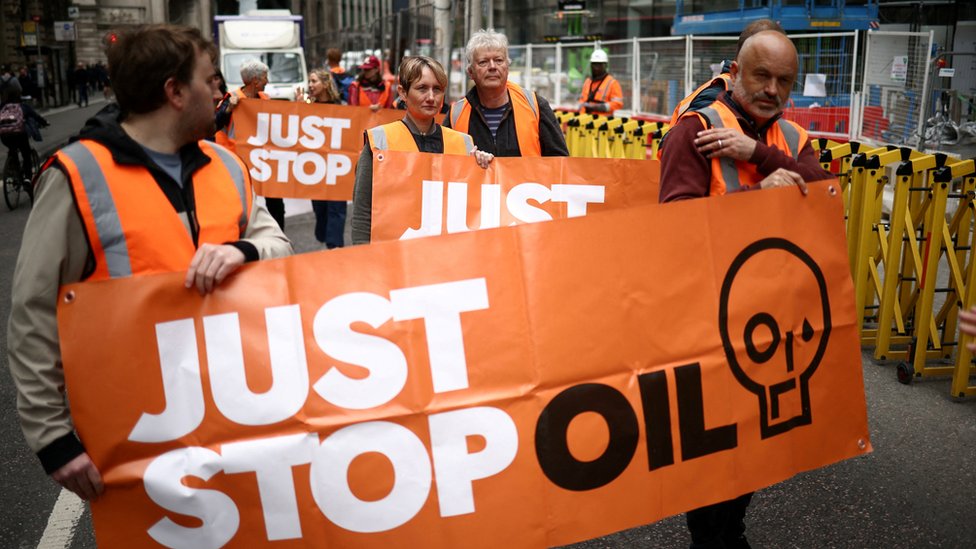 Labour Donor Dale Vince Gives £1.4m to Party, but Fails to Influence Stance on Oil Protests
Dale Vince, a Labour donor, has given £1.4m to the party and has never lobbied them on the activist group Just Stop Oil.
He has supported a parliamentary move to block the government's plan to toughen up laws against protest tactics employed by Just Stop Oil, but Labour has tabled a "motion of regret" instead.

The Labour party has pledged to block all new domestic oil and gas developments and has promised to invest in renewables if it wins power.

The government is seeking to toughen up laws against protest, with legislation laid alongside this year's Public Order Act giving the police powers to stop slow walking protests.