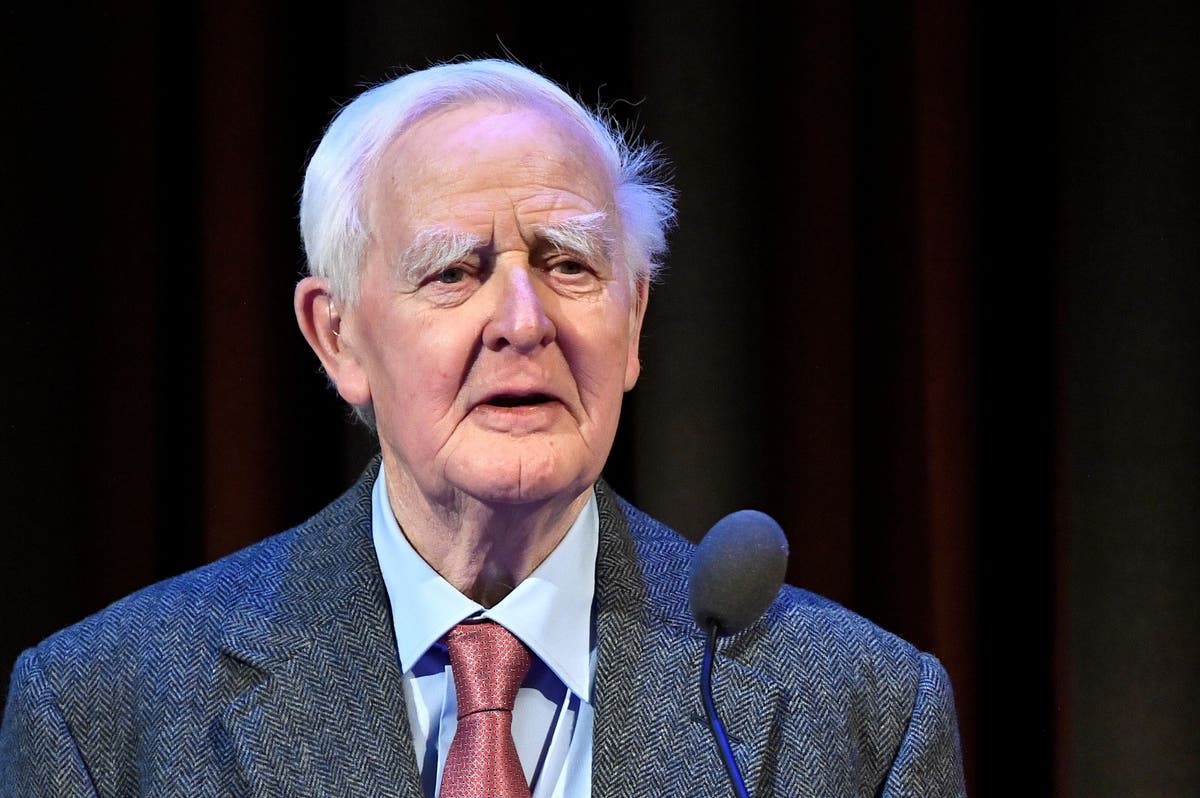 John le Carré 'died an Irishman' says son in new documentary
The acclaimed spy writer John Le Carré died an Irishman, his youngest son has revealed in a new documentary set to air over the weekend.
Nicholas Cornwell told the BBC that Le Carré applied for Irish citizenship before his death aged 89 last year.

In the BBC Radio 4 documentary airing on Saturday, he says: "One of the last photographs I have of him is him sitting wrapped in an Irish flag, grinning his head off."

He added: "When the archivist who was helping him to research his roots in Skibbereen said 'welcome home', it was vastly moving for him, a huge emotional shift, an awareness of history and self which had genuinely eluded him his whole life."

Mr Cornwell also revealed that his father, whose real name was David Cornwell, was "furious" after Brexit.

The revelation will not come as a surprise to his fans who can recall that in 2019 he told the Guardian he thought the exit from the EU was "totally irrational."

He said he also believed it was "evidence of dismal statesmanship on our part."

Born in 1931, Le Carré began working for the secret services while studying German in Switzerland at the end of the 1940s.

He joined the British Foreign Service as an intelligence officer, recruiting, running and looking after spies behind the Iron Curtain from a back office at the MI5 building.

He went on to write wildly-popular spy novels in a career that spanned nearly 50 years, including Tinker Tailor Soldier Spy and The Spy Who Came in from the Cold, both of which would become successful film adaptations.

The documentary will take a deep dive into his life from his days in the Foreign Office to his last year when his Irish connections became hugely important to him.

The documentary, A Writer and His County - John le Carré Across Six Decades, will be broadcast on BBC Radio 4 on Saturday at 8pm.