Reports claimed the high-speed line might only make it to Old Oak Commons due to increasing costs, but the chancellor promises the government is committed to the original endpoint in Euston.
HS2 will end at Euston after reports the high-speed line could stop before reaching central London, the chancellor has confirmed.

Jeremy Hunt said he did not see "any conceivable circumstance" the original plan would not be followed and that he was "incredibly proud" of the work going ahead.

The endpoint of the line came into question after a report in The Sun claimed the last leg of HS2 could be scrapped and replaced with a new hub at Old Oak Common in the suburbs of northwest London.

This would leave passengers having to finish their journey into the centre of the capital on the new Elizabeth underground line.

The government did not deny the reports or that a two to five-year delay to the entire project - currently due to be completed between 2029 and 2033 - was being considered due to record high inflation impacting costs.

However, when asked if he and the government were committed to the line ending in Euston as planned, Mr Hunt said: "Yes we are."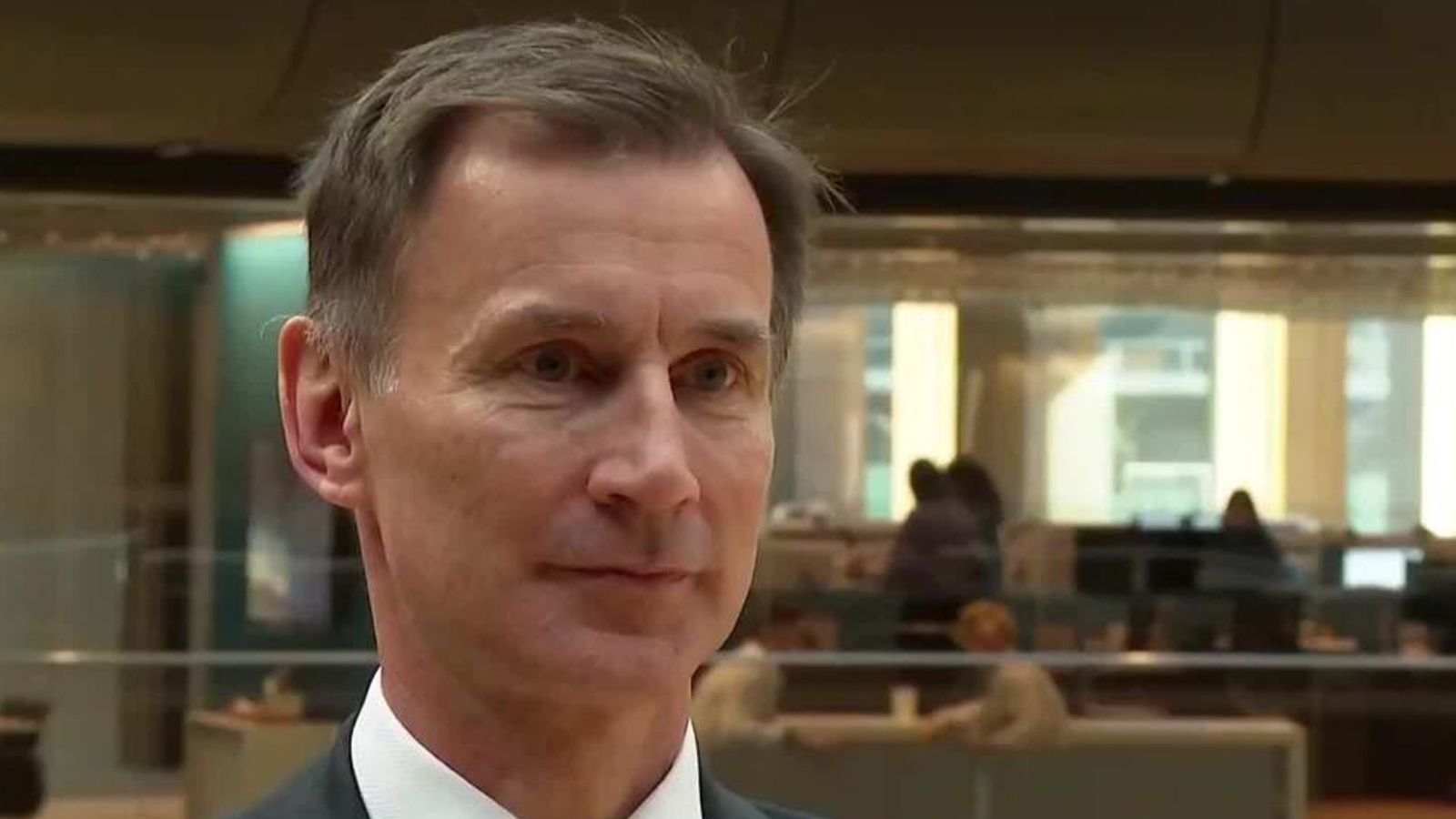 The chancellor added: "I don't see any conceivable circumstance in which that would not end up at Euston and indeed I prioritised HS2 in the autumn statement.
"We have not got a good record in this country of delivering complex, expensive infrastructure quickly but I'm incredibly proud that for the first time in this last decade under a Conservative government we have shovels in the ground, we are building HS2 and we are going to make it happen."
Later, Prime Minister Rishi Sunak's spokesman confirmed he was on the same page as Mr Hunt, and that the government was "committed to the integrated rail plan".
But when Mr Sunak was pushed by reporters later on Friday, he avoided answering questions over whether the project would be delayed.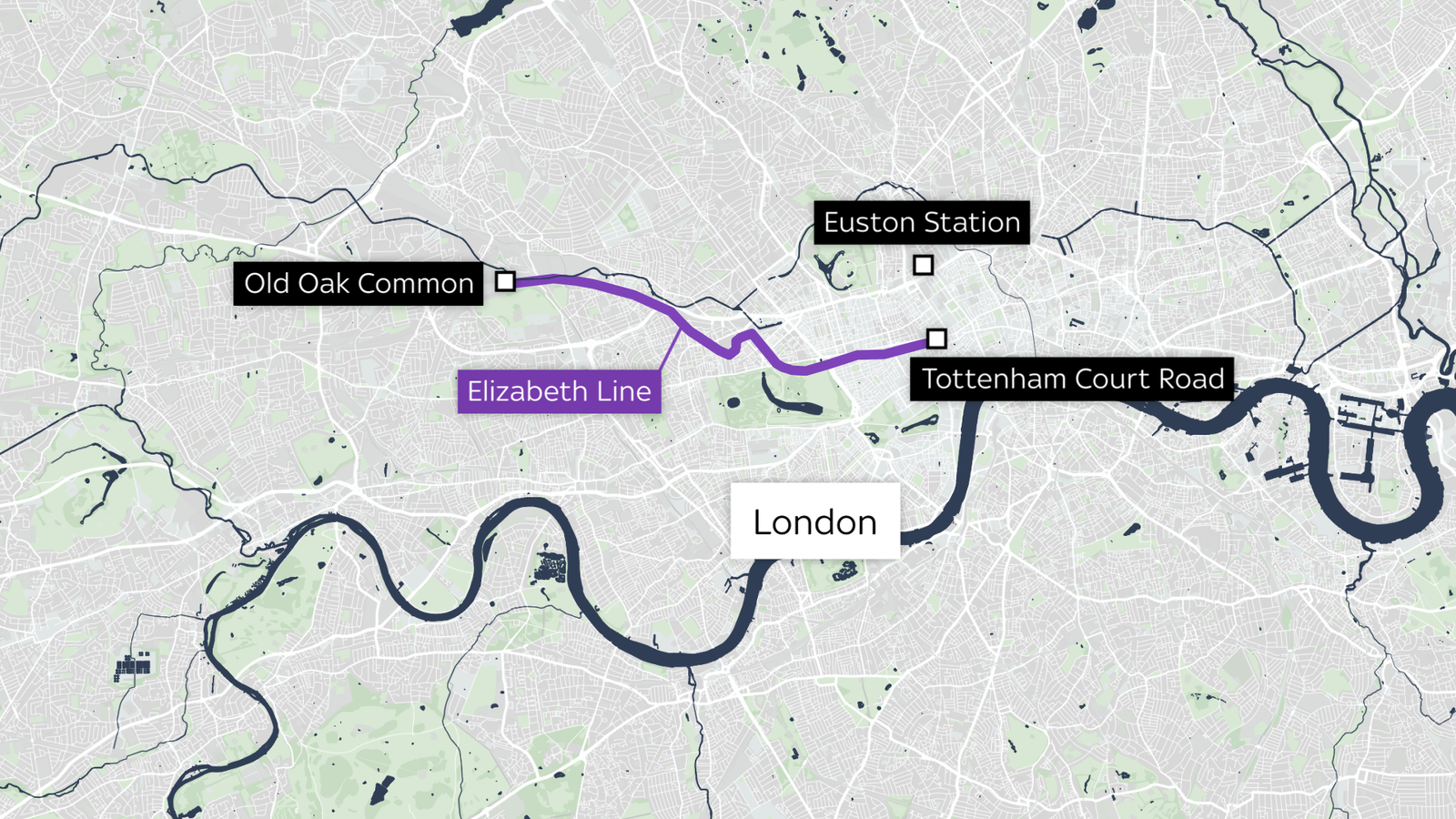 The HS2 project has been dogged by criticism over its financial and environmental impact.

In October 2021, Levelling Up Secretary Michael Gove suggested capital investment for the line would be reviewed.

But after being installed at Number 11, Mr Hunt subsequently backed the project.

The target cost of Phase 1 between London and Birmingham was £40.3bn at 2019 prices, despite an overall budget of £55.7bn being set just four years earlier.

And more than £1bn has already been spent on work at Euston.

Penny Gaines from campaign group Stop HS2 said it is "not at all surprising" that costs were spiralling out of control.

"These reports just show that there are so many problems with HS2," she added. "It's being delayed further and further so the cost is going up, it should be cancelled in its entirety as soon as possible."