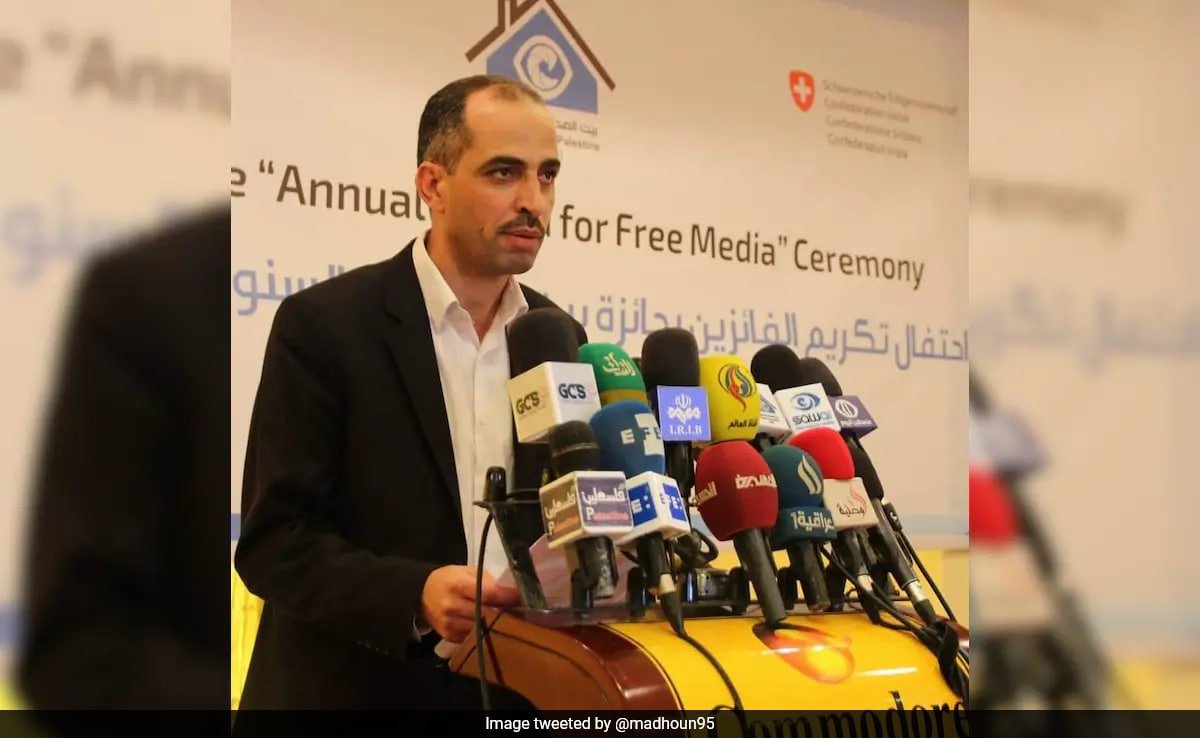 Israeli Offensive Claims Lives of Three Additional Journalists in Gaza
Three additional journalists, including a prominent media figure, were killed in Gaza amid the Israeli offensive, adding to the rising journalist death toll which now stands at 48 since the conflict intensified following the October 7 Hamas attack on Israel.
The Committee to Protect Journalists (CPJ), based in New York, confirms these deaths, currently comprising 43 Palestinians, four Israelis, and one Lebanese. The CPJ emphasizes the extraordinary risks faced by those covering the conflict, particularly in Gaza.

Among the weekend casualties was Belal Jadallah, leader of the Press House-Palestine, who was reportedly killed by an Israeli tank shell in Gaza City's Zeitoun district. Also slain were freelance journalists Hassouna Sleem and Sary Mansour, during an attack in the Bureij refugee camp, which resulted in 17 fatalities.

The Israeli military has yet to comment on these incidents but has previously stated it is working to neutralize Hamas following their attack and plans to investigate civilian deaths. The Press House-Palestine champions an independent media that upholds democratic values and freedom of expression.