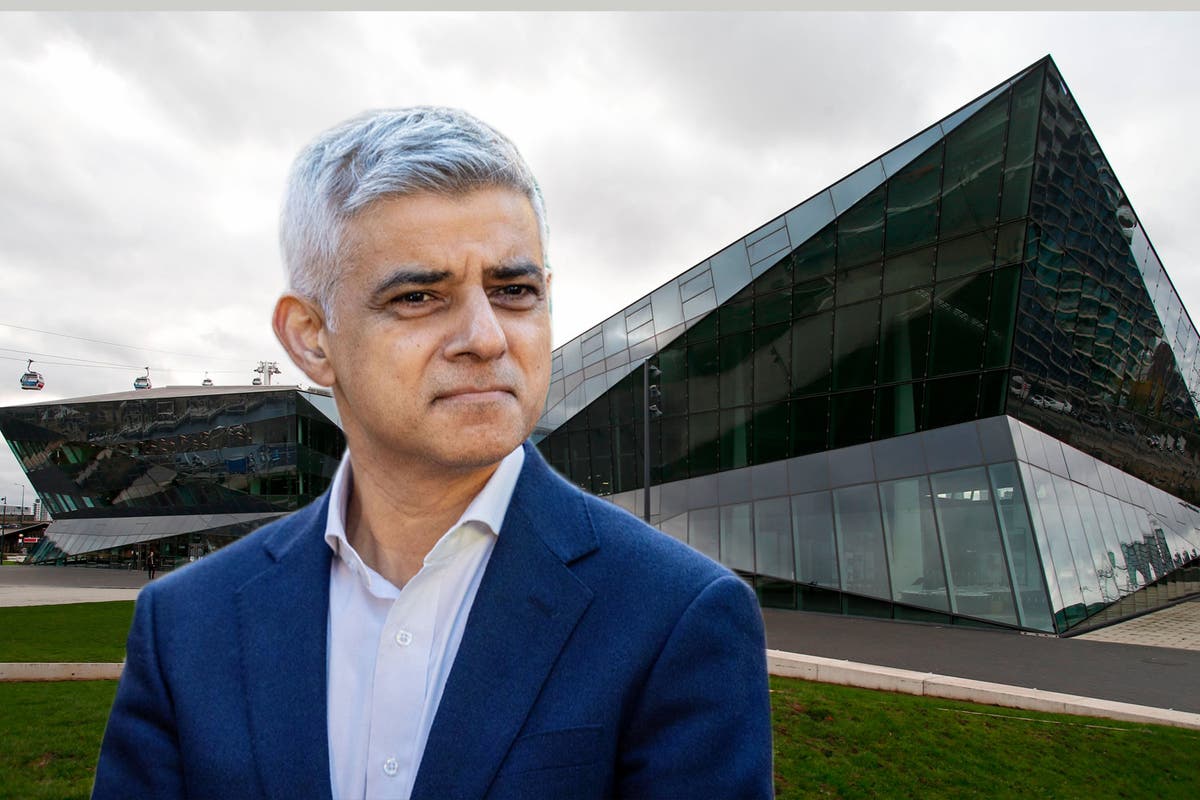 I loved the Silver Jubilee, and am honoured to be at the Abbey
The last time Britain celebrated a coronation, Winston Churchill was prime minister, the structure of DNA had only recently been discovered, and Blackpool were celebrating winning the FA Cup following the legendary Stanley Matthews Final.
Whether you regard yourself as a royalist, republican or somewhere in between, there is no disputing the significance of this weekend. The Coronation will be a moment of celebration for millions in London and across Britain.

It also serves as a rare opportunity for Londoners of every age and background to gather together in a way that only Royal occasions afford.

One of my earliest and fondest memories as a child was joining crowds to line the street as the Silver Jubilee procession of Queen Elizabeth wound its way past our council estate in Earlsfield. I was there as a six-year old in Tooting with family, friends and neighbours, waiting eagerly by the roadside, beaming from ear to ear, Union Jack flags in hand, and paper crowns on our heads.

I will never forget the excitement of that day. Nor will I forget what it meant to swear my oath of allegiance to the Queen as an MP or my pride at becoming a member of her Privy Council.

So on a personal note, I will be honoured to take my seat in Westminster Abbey on behalf of London to witness this chapter in our nation's story unfold.

During this period of change, many Londoners will take heart in knowing that our new sovereign shares a lifelong connection and commitment to our capital. From a visit to a community kitchen in Harrow, to a tour of the East End and standing in solidarity with our Syrian and Turkish diaspora communities following the terrible earthquakes there, the King has shown in the last few months that the enduring support our city has enjoyed from the Crown will continue.

It goes without saying that no other city in the world can compete with London when it comes to staging events on the scale of the Coronation. Our success in hosting these great spectacles is not down to chance, it demands months of intense planning and the tireless dedication of countless people. And I want to offer a heartfelt thank you to all involved, including those working across the weekend in our emergency services and on our transport network.

As well as offering a morale boost, the Coronation will also bring economic benefits to London. Last year's Platinum Jubilee celebrations drew more than two million tourists to the capital and contributed £80 million to our economy. We hope a similar impact is seen this weekend.

Beyond the pageantry and celebrations, this weekend will reveal something profound about the direction our country has taken over the past 70 years. The Coronation of Elizabeth II took place in a Britain caught between the past and future. It was an era of great change, which included welcoming the Windrush Generation and other migrants to help rebuild our country from the ruin of war. Since then, revolutions of all natures, from social to technological, economic to cultural, have redefined our nation.

The monarchy has not resisted reform. Indeed, our new sovereign is determined to represent this new Britain. We know the King holds a sincere desire to serve as a protector of all faiths, to act as a champion of our environment and the natural world and to help improve the lives of people.

However, I believe there is no more visible measure of the change experienced in Britain since the last coronation than in the diversity of the democratically elected officials invited to attend this one. This includes a Hindu Prime Minister and a Muslim First Minister of Scotland. The path of progress can feel slow, but we must allow ourselves the opportunity to celebrate how far we have come.