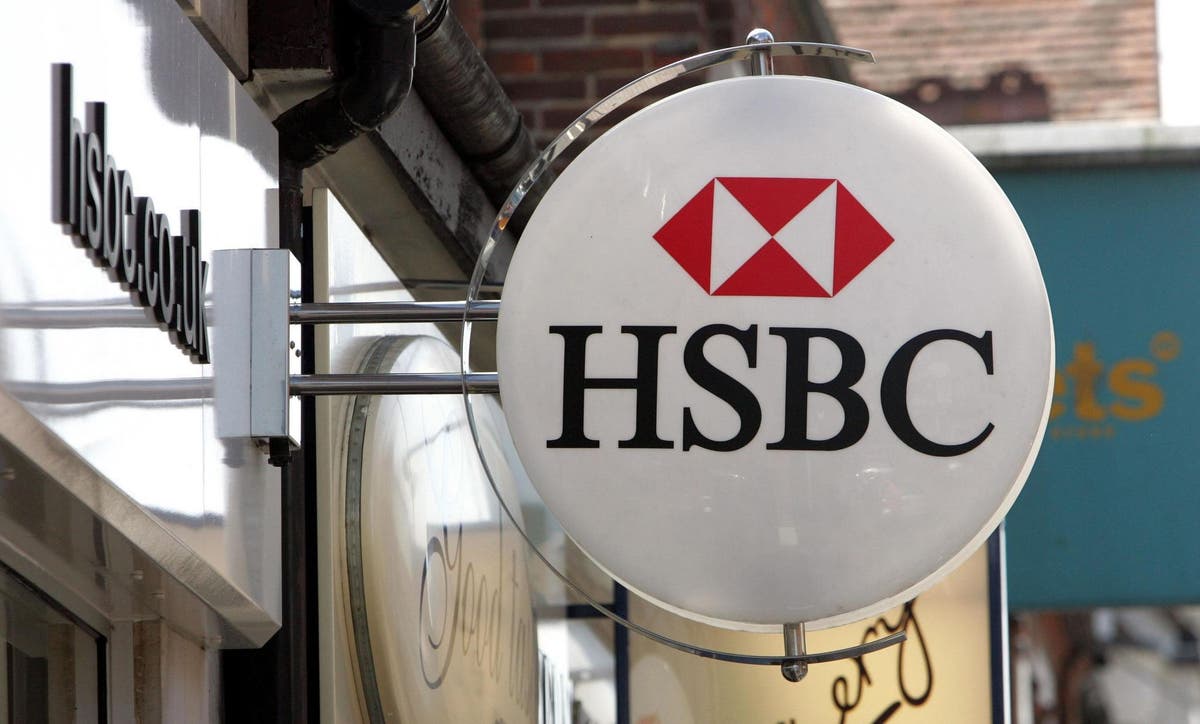 HSBC sees recovering economic growth help boost profits
HSBC chief executive Noel Quinn has cheered recovering economic growth in many of the bank's main markets, as the company recorded a jump in profits.
Quinn said: "We were profitable in every region in the first half of the year, supported by the release of expected credit loss provisions."

The update follows a number of upbeat results from banks last week, with Barclays, NatWest and Lloyds Banking Group all recording higher profits.

HSBC, Europe's largest lender, reported pretax profits of $10.8 billion (£7.8 billion) in the six months to June 30, up from $4.3 billion a year earlier. Second quarter profits also jumped.

The growth came despite revenue declining 4%, with profits helped by the release of credit loss provisions. The bank had a strong period for mortgages and also highlighted growth in Asia.

HSBC plans to pay a dividend of 7c a share for the first half of the year.

HSBC cautioned that uncertainty remains as countries emerge from the pandemic at different speeds and government support measures unwind.

But Quinn added: "I'm pleased with the momentum generated around our growth and transformation plans."

The FTSE 100 UK-based company wants to focus on its fast-growing Asian operations and scale back underperforming businesses in Europe and the US.

Hargreaves Lansdown analyst Susannah Streeter said: "The banking bounce back has continued with HSBC doubling first half pre-tax profits as economies come out of their defensive hiding places and the spectre of bad debt recedes."

Meanwhile, HSBC is moving to a hybrid working model where possible. The firm has plans to reduce its global office footprint by more than 3.6 million square feet- or around 20%- by the end of 2021.