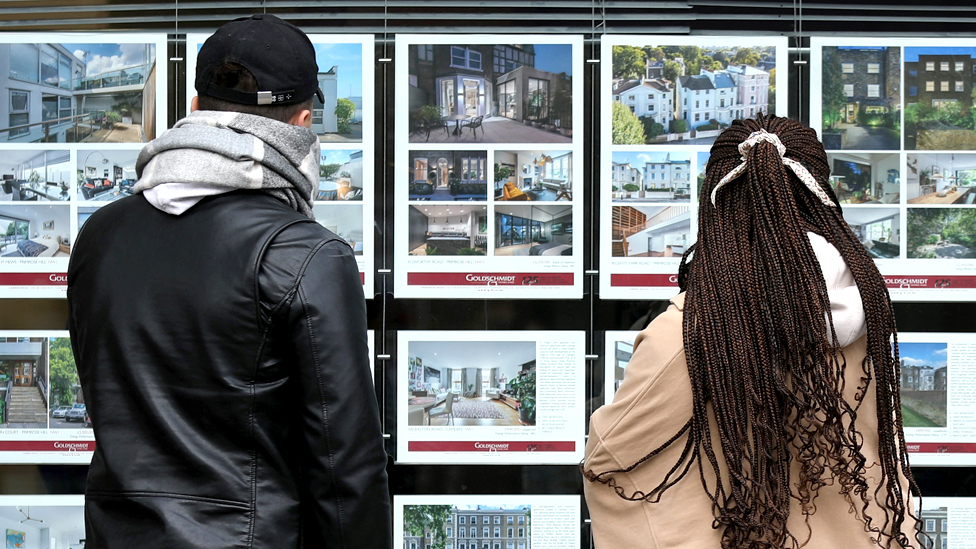 UK House Prices Continue to Fall as Rising Interest Rates Take Their Toll
The UK house prices fell by 3.4% in the year to May, the biggest decline since July 2009, according to the Nationwide building society.
This is the fastest annual pace of decline in nearly 14 years.

Mortgage interest rates have been rising, which could further weaken the housing market.

The average property price stands at £260,736, which is still 4% below its peak in August 2022.

New mortgage lending slumped in April, with net mortgage approvals for house purchases falling to 48,700 from 51,500 in March.

Interest rates are expected to remain higher for longer, which could further increase mortgage costs and exert pressure on the housing market.