A man who bought his house on the country's 'most dangerous street' in 1970 for just £5,000 says it's now worth £1 million.
Hasan Rezvan moved from Cyprus to the UK and purchased the four-bedroom terraced house in Coldharbour Lane next to Loughborough Junction station in south London.

He had initially hoped to buy another house in the street for £7,000 but the bank told him he could only afford £5,000.

The area, which borders Brixton and Camberwell, was rocked by the Brixton riots in 1981 and by the late 90s had developed a reputation for violence and drug use.

The street was dubbed 'Britain's most dangerous' in 2003 after it was reported £1,000,000 of crack cocaine was being dealt there every month.

But despite the problems, the eclectic area became increasingly popular, especially with young people attracted to Brixton's nightlife, music and cultural scene.

This, coupled with a general housing boom over the past few years, has seen house values soar.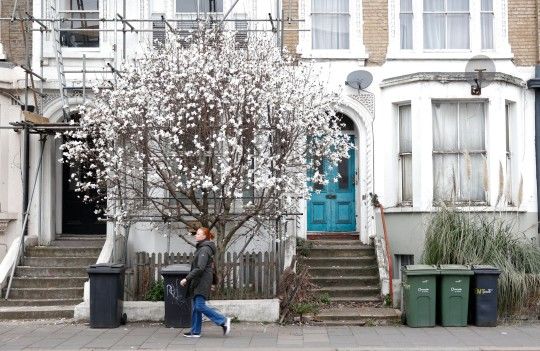 Hasan says his terraced home is worth around £1,000,000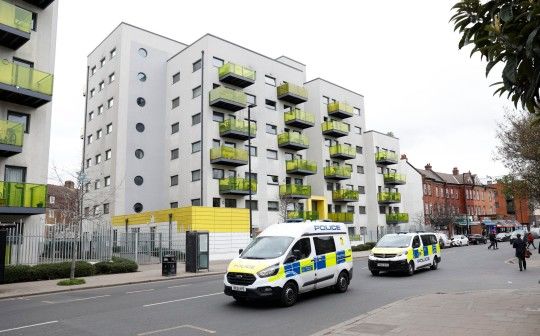 A new block of flats opposite Hasan's home

Hasan said he's had very few problems during his time in Coldharbour Lane.

The 75-year-old said: 'About 15 years ago they broke into next door twice, but the woman living there said it was her ex-boyfriend.'

He added there used to be a fair few issues at a nearby block of flats called Liliford house – with fighting and regular visits from police – but these days there's 'hardly anything' and it's 'getting better'.

'I do not feel unsafe,' he explained.

A new housing block was recently built across the road from Hasan. He was initially worried about the effects of such a large influx of people but says there have been no issues.

He explained while his house is worth a lot, he does not have 'money in his pocket'.

'The only way to get it is to sell it up and go home to Cyprus,' he said. 'But I've lived here for 50 years, this is my home now.'

According to Rightmove, the average price of a home in the area is £560,000, but terraced houses often go for well over a million. A four-bed terrace in Coldharbour Lane similar to Hasan's sold for £1,075,00 in June 2021.