Londoners are being urged to have their say on the shape of the policing inquiry after the appalling crimes committed by shamed Met PC David Carrick.
Home Secretary Suella Braverman said the Angiolini Inquiry, set up to examine the murder of Sarah Everard by a serving police officer, will also consider Carrick's crimes and "look at vetting & recruitment" and "the extent of misogynistic culture in policing".

She said she would "encourage anyone with an interest in this important Inquiry to have your voice heard".

Ms Braverman added: "To be clear, the Angiolini Inquiry will also look into the despicable case of David Carrick and how widespread and systematic failings allowed this predator to carry out truly sickening crimes. Further terms of reference on the Carrick case will be set out soon."
Lady Elish Angiolini, who is chairing the inquiry, said she looked "forward to hearing" from the public, adding: "It is vital that we do what we can to ensure that all lessons are learned; to help prevent those in power abusing their position, to make women and girls safer in public, as well as society as a whole."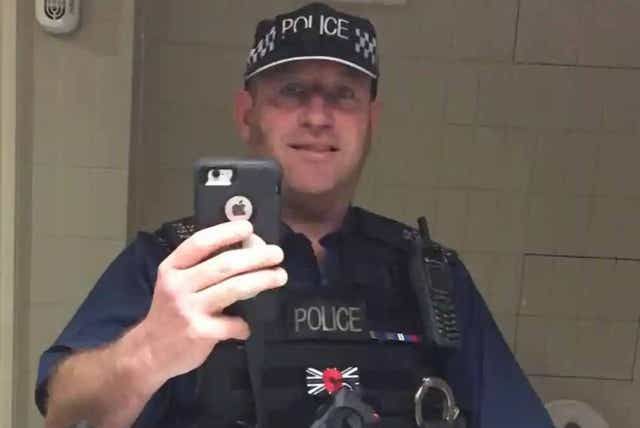 David Carrick in uniform
Carrick served as a Metropolitan Police officer for more than 20 years before being unmasked as one of the country's most prolific sex offenders.
He admitted 49 criminal charges, including 24 counts of rape against 12 women, as it emerged he had faced complaints about his behaviour before he joined the force and numerous other times throughout his career, but no action was taken.
The 48-year-old – who used his position to win the trust of his victims and then intimidate them – was only suspended from duty in October 2021 when he was arrested for rape.
The Carrick case followed a series of damaging scandals besetting the Met, including the murder of Sarah Everard, offensive messages exchanged by a team at Charing Cross police station and the strip-search of a teenage girl at school while she was on her period.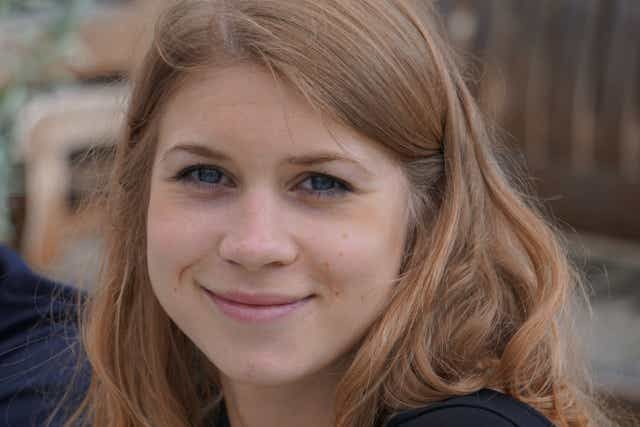 Sarah Everard was raped and killed as she walked home in south London on March 3 last year

More scandals are expected with two or three Metropolitan Police officers set to appear in court each week to face criminal charges in the coming months as the scandal-hit force attempts to reform.

Commissioner Sir Mark Rowley recently told the London Assembly Police and Crime Committee more "painful stories" will emerge as moves progress to remove hundreds of corrupt officers thought to be serving.

A new Met Police integrity hotline has received "tens of calls" a week, leading to new investigations, Sir Mark said, a third of which relate to other forces.

Sir Mark urged the public not to lose heart as the Met roots out hundreds of corrupt officers thought to be serving in the force.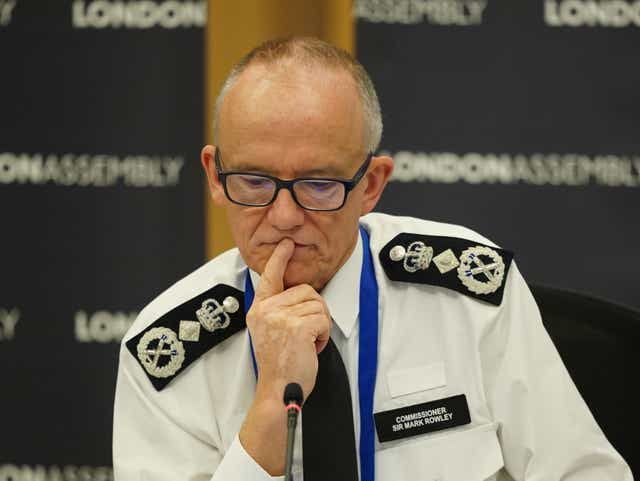 Sir Mark Rowley

"Lifting the stone and revealing painful truths will not be resolved overnight, and I mustn't pretend it will do, and I hope you understand that that can't be done," Sir Mark said.

"We have to prepare for more painful stories as we confront the issues that we face.

"We've discussed before, the systemic failings that create these problems of these officers who corrupt our integrity, and as we put in more resource, more assertive tactics, as we are more open to people reporting incidents to us from within and from without the organisation, and as we more determinedly take on these cases, it will tackle the problems that we face but it won't… it won't be rapid and it will be painful."

In the wake of Carrick's conviction, around 1,000 previous cases involving Met officers and staff who were accused of sexual offences or domestic violence are being reviewed to make sure they were handled correctly.

This is expected to be completed by the end of March.

Sir Mark said he expects two or three officers per week to appear in court charged with offences linked to dishonesty, sexual offences, violence or domestic violence.