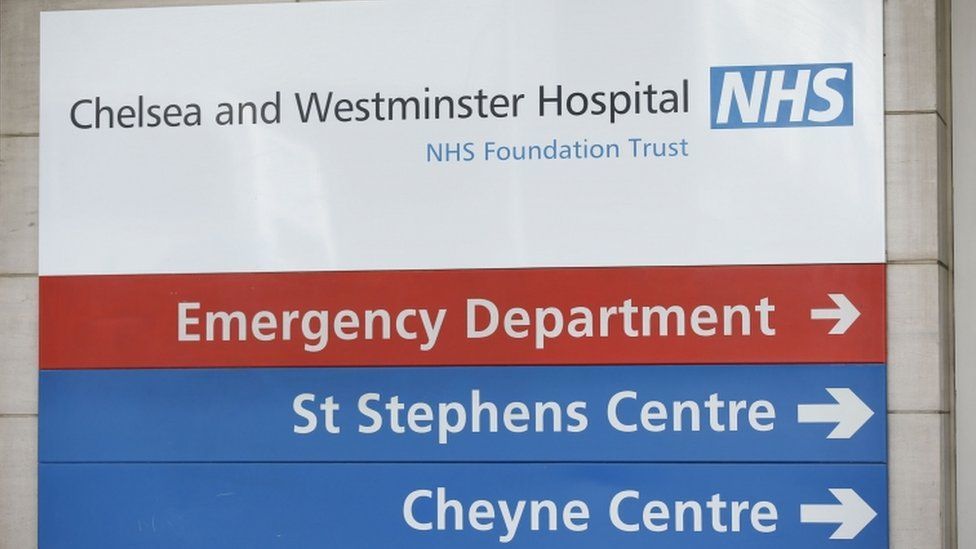 Heavily pregnant woman can have C-section against her will, judge rules
Doctors can perform a Caesarean section against the will of a diabetic woman in her late 20s, a judge has ruled.
The woman has diagnosed schizoaffective disorder and has been detained under the terms of mental health legislation.

She wanted to give birth naturally but specialists said a natural delivery would be risky and could result in the baby being stillborn.

Mr Justice Francis said the woman lacked the mental capacity to make decisions about treatment for herself.

The judge, appearing at the Family Division of the High Court at the Royal Courts of Justice in central London, said the woman could not be named.

He said the woman, who was 40 weeks pregnant, was in the care of the Chelsea and Westminster Hospital NHS Foundation Trust.

Lawyers representing the trust had begun litigation and asked the judge to rule that a Caesarean section could lawfully be performed.

A barrister representing the woman also said a Caesarean section would be in her best interests.

Mr Justice Francis said the evidence led him to "unhesitatingly accept" that the order the trust wanted should be made.