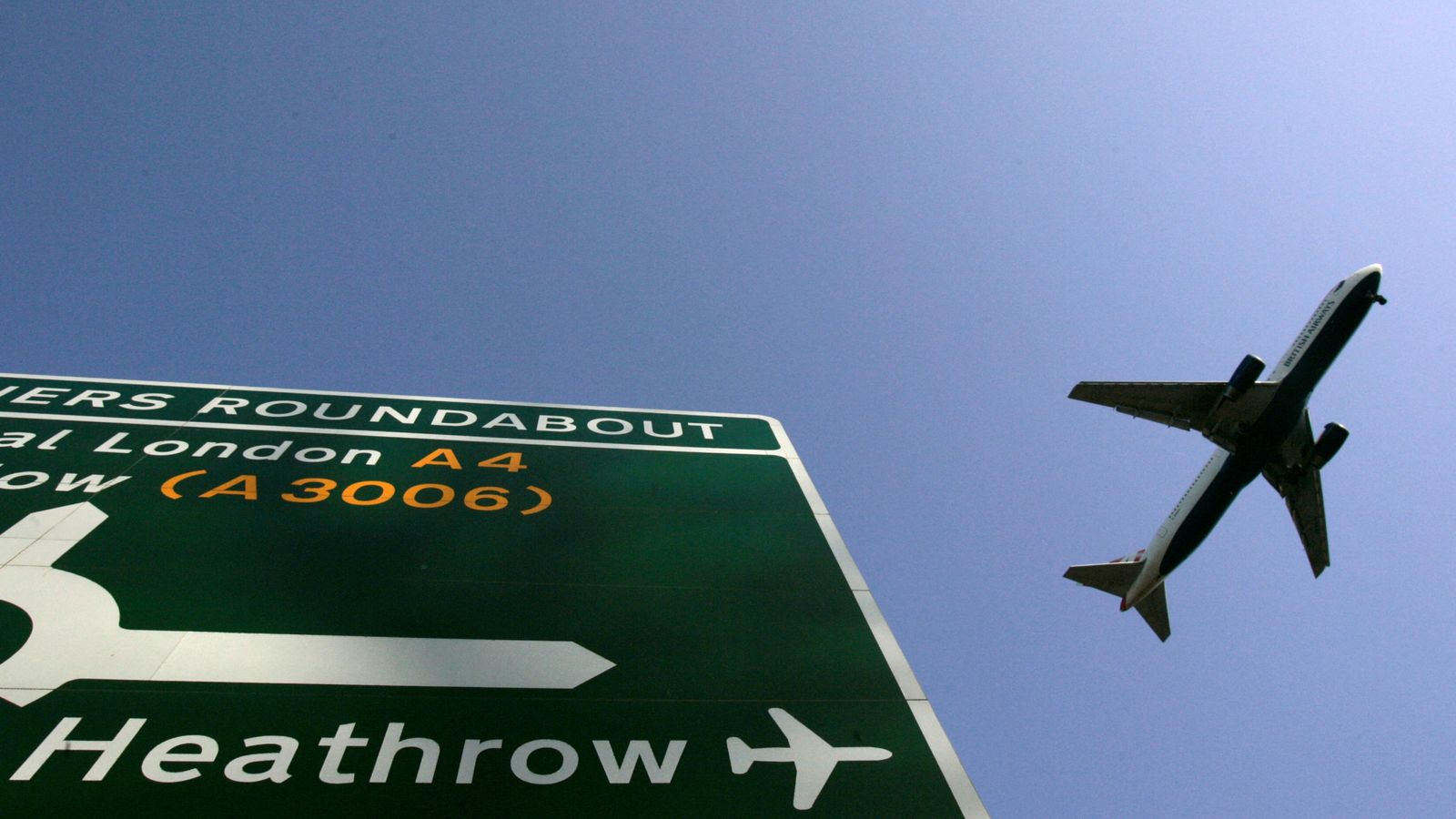 Heathrow Security Guards Set to Strike Over Pay Dispute
Heathrow security guards are set to strike on 31 days over the summer, potentially affecting flights by several airlines, including British Airways.
Passengers are advised to check their flight details and arrive at the airport early, as delays and disruptions are expected.

Compensation is not offered by the airlines, but alternative flights and assistance should be provided if the flight is delayed by more than two hours.

The strikes are due to a long-running dispute over pay, with security officers paid less than their counterparts at Gatwick and Stansted.