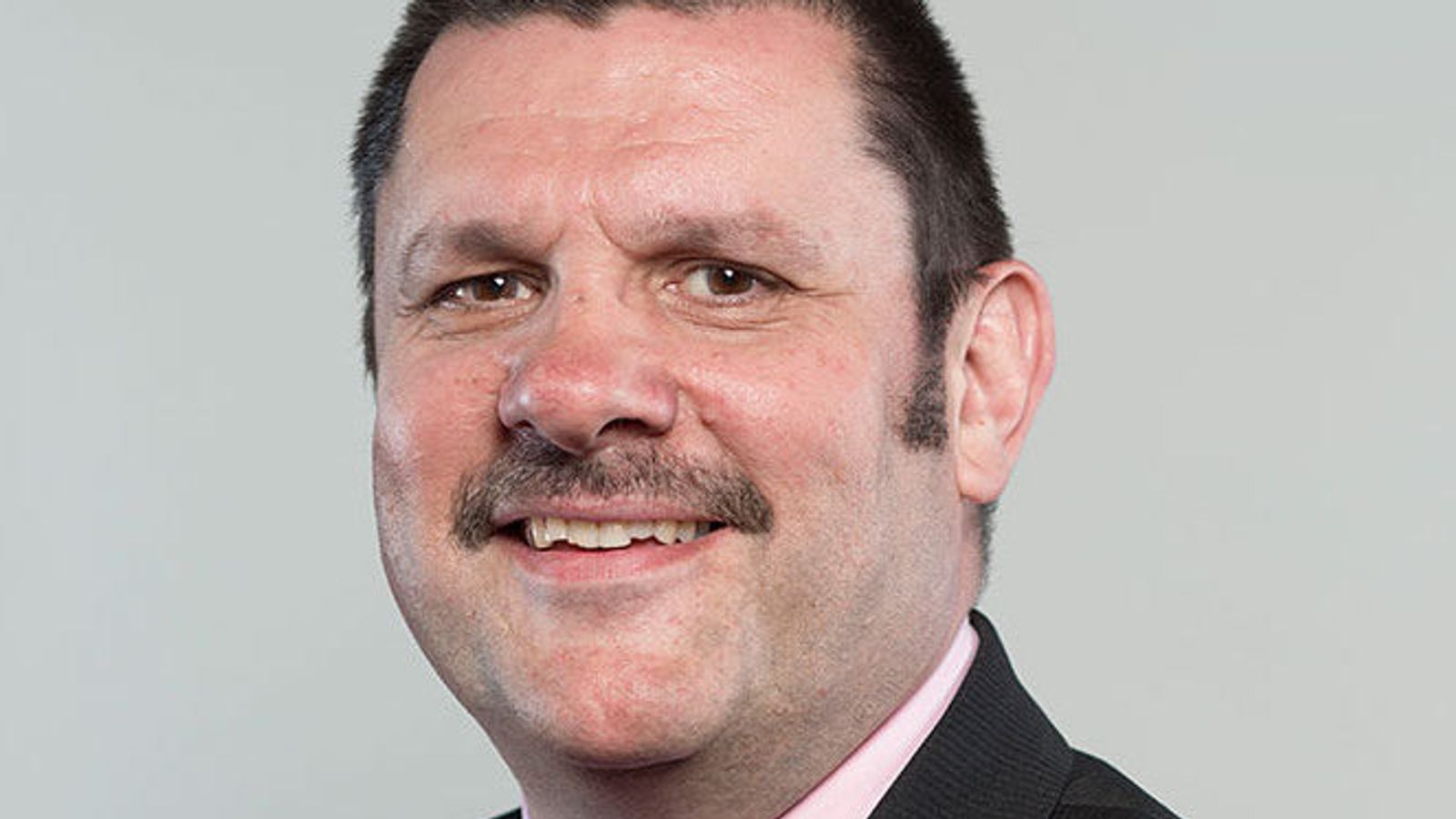 Government to kick off hunt for new boss of audit regulator
Sir Jon Thompson will serve a six-month notice period at the Financial Reporting Council before leaving to become chairman of the HS2 high-speed rail link.
Government plans to reform the big four audit firms are facing a renewed period of uncertainty as ministers prepare to kick off a search for a new chief executive for the industry's watchdog.

Sky News has learnt that Sir Jon Thompson, who has led the Financial Reporting Council (FRC) since 2019, is to step down after serving his six-month notice period.

Sir Jon is expected to be named as the new chairman of the HS2 high-speed rail link on Friday, according to one insider.

Whitehall officials are now expected to commence a process to identify a successor to Sir Jon, who previously ran HM Revenue & Customs.

The summer departure of Sir Jon, who is highly regarded by ministers, will come amid protracted delays to the establishment of a new statutory regulator for audit firms.

The Audit, Reporting and Governance Authority (ARGA) was the centrepiece of a government-commissioned report published almost four years ago by Sir John Kingman, the former Treasury mandarin and chairman of Legal & General.

Legislation is finally expected to be published later this year to establish the new regulator, which will have tougher powers to crack down on auditors' misconduct and negligence.

The overhaul was prompted by an outcry over the collapse of companies including BHS, the department store chain, and Carillion, the construction group which was once a member of the FTSE-100 index.

Sir Jon was tipped as a candidate to chair HS2 - which itself has been mired in fresh controversy in recent weeks - more than nine months ago by the Financial Times.

He is expected to split his notice period between the two jobs, according to one transport industry source.

The Department for Business and Trade has been contacted for comment, while the FRC declined to comment on Thursday.