CEO Sundar Pichai has reportedly said the yearly bonuses of some higher-ups at tech giant Google will see "very significant" reductions.
Those at Google holding titles at or above the level of senior vice president are the ones who are taking those cuts, Business Insider reported Monday that Pichai told employees.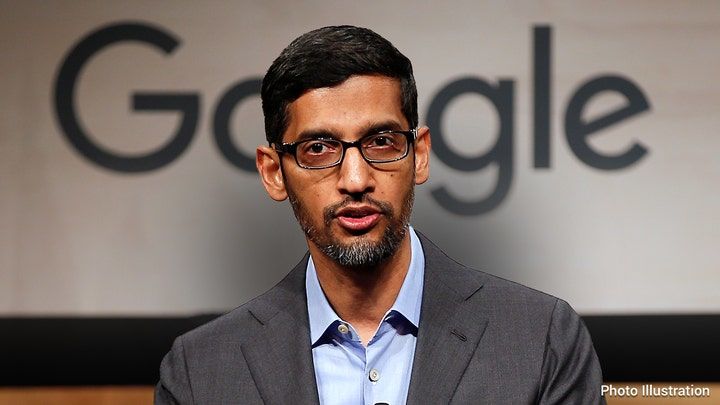 Google CEO Sundar Pichai
The comment came amid an all-hands meeting about Alphabet's recent layoffs in response to a worker's question about whether "taking full responsibility" would include executives "foregoing bonuses and pay raises this year," according to the outlet.
Pay and company performance become increasingly linked as executives' seniority increases, Pichai reportedly explained Monday.
He said "many SVPs and offices have performance-share units," something that "can reduce your equity grants if performance is not great," according to Business Insider. Those units "are really tied to company performance as well," he reportedly stated.
FOX Business reached out to Google for comment.
The layoffs Pichai announced Friday impacted about 12,000 workers. They "cut across Alphabet, product areas, functions, levels and regions," he said at the time.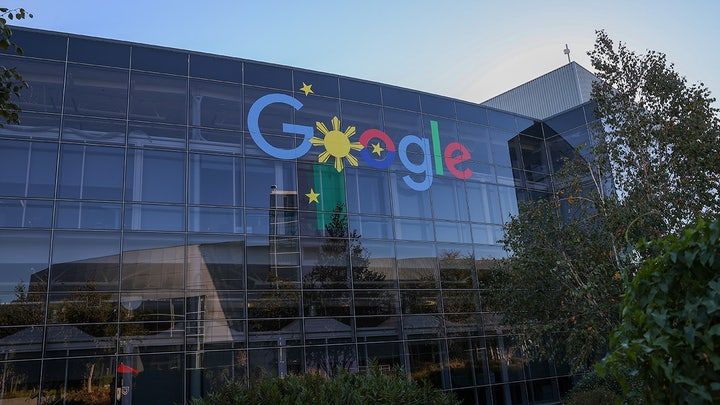 Google headquarters is seen in Mountain View, California, United States on October 28, 2021.

Alphabet's total headcount at the end of the third-quarter was over 186,700, the company said in October.

"Over the past two years we've seen periods of dramatic growth. To match and fuel that growth, we hired for a different economic reality than the one we face today," Pichai wrote Friday.


In October, Alphabet reported $69.09 billion in third-quarter revenues, up 6% from the $65.12 billion reported in the same period last year but lower than the roughly $70.6 billion expected by analysts. It said earnings per share was $1.06, which also came in lower than estimates.

Facebook parent Meta Platforms, Microsoft, Amazon, Lyft and Salesforce are among the other tech companies that have revealed in recent months or weeks that they had plans to reduce their headcounts.