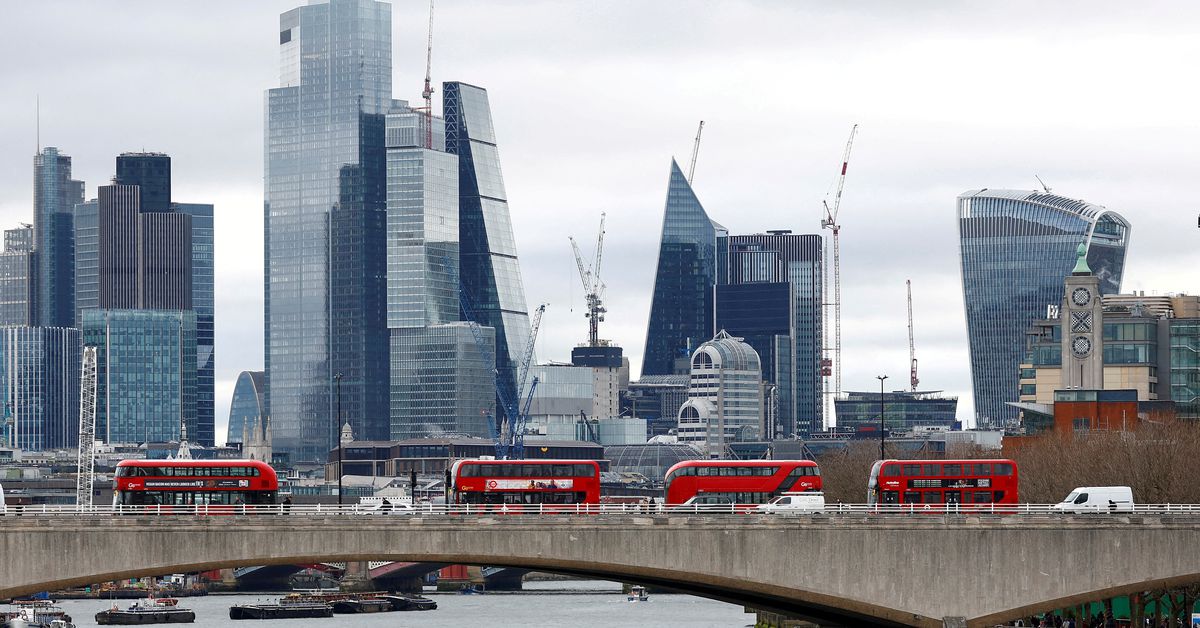 Full steam ahead on new consumer 'duty', Britain's finance watchdog says
New rules to protect retail consumers of financial products, such as insurance or mortgages, will come into force in July on schedule despite some "resistance" from the financial services industry, Britain's Financial Conduct Authority (FCA) said on Wednesday.
The Consumer Duty rule seeks to change culture at banks, insurers and investment firms, to draw a line under retail mis-selling scandals going back to the 1980s, from endowment mortgages to pensions and payment protection insurance (PPI).

"The deadline of 31 July will not be moved, and we are here to help," Sheldon Mills, FCA executive director for competition and consumers, told a conference.

"Ask yourself the obvious question: is your product or service designed to deliver good outcomes for consumers... Any punitive exit fees or unfair charges that need eradicating?".

Mills said there had been some "initial resistance", but hard work now should mean fewer expensive mistakes down the line. The FCA said enforcement of the new regime would be "pragmatic" initially.

Products and services still being sold to customers must comply from July 31, while those closed to new customers are required to comply a year later.

"After the deadline, we will take a pragmatic approach and will help those who are taking their final steps towards meeting the standards of the Duty," Mills said.

Nobody will be punished for past actions or omissions so as long as they are put right by July for products still on offer, Mills said.

Firms supervised by the FCA are required to act to deliver good outcomes for retail customers to avoid foreseeable harm and act in good faith, a more specific objective than the current, broader objective of treating customers fairly.

Firms must nominate a board member to "champion" the new duty firm-wide, from designing a product to selling it, even through third-party distributors.

Last month the FCA said a survey of firms showed some would not be ready by July unless they speed up preparations, and Mills said the FCA will survey 600 smaller firms next to check on their readiness.