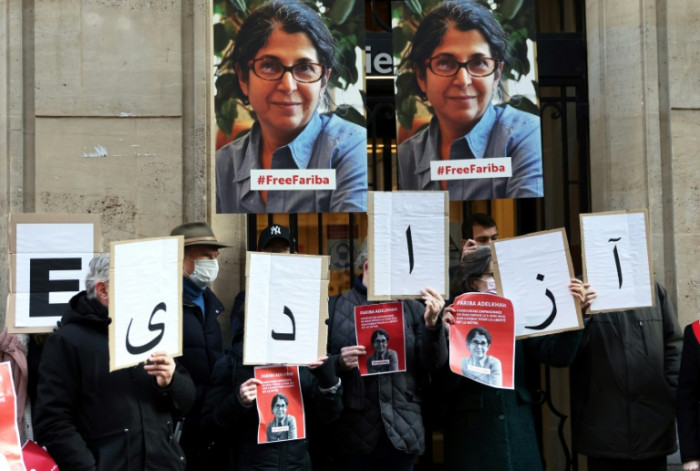 Freedom at Last: French-Iranian Academic Fariba Adelkhah Released from Evin Prison
Iranian Authorities Finally Give In to Pressure, Release Unjustly Detained Scholar.
After 2 years of unjust detention, Fariba Adelkhah, a French-Iranian academic and research director at Sciences Po University in Paris, has been released from Iran's notorious Evin prison.

Adelkhah, who was arrested in June 2019 on baseless national security charges, was sentenced to 5 years in prison in May 2020. Despite her release, the French foreign ministry still calls for her to regain all of her freedoms, including the freedom to return to France.


"Iran Frees Seven Women, Including Prominent Activists, from Evin Prison"

In a sign of hope for human rights in Iran, seven women were freed from Evin prison on Thursday, including Saba Kordafshari and Alieh Motalebzadeh. The releases come amid a wave of protests in the country following the death of 22-year-old Mahsa Amini in custody. While the reason for the releases is unclear, rights activists remain sceptical, as many prominent figures remain in jail and new arrests continue.