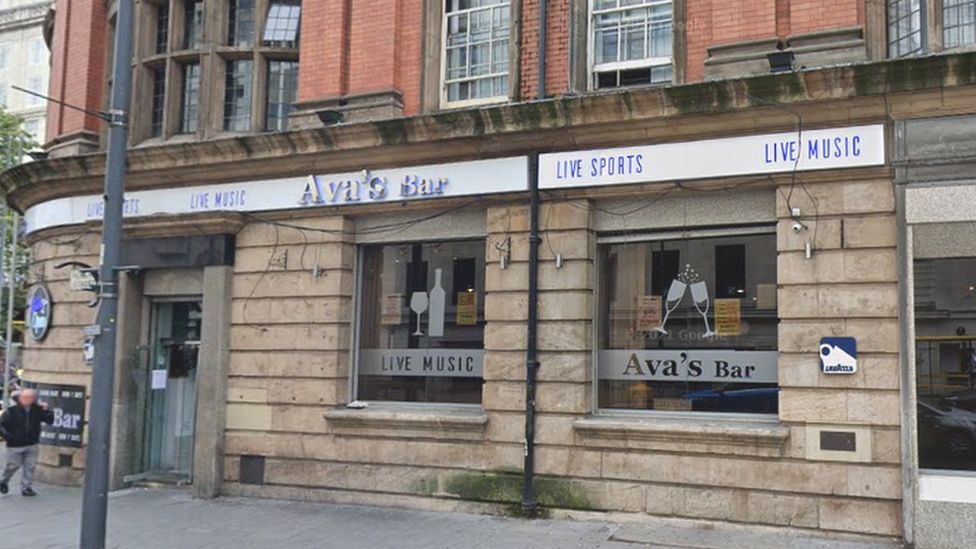 Four Merseyside Police officers charged over bar brawl
Four police officers have been charged over a fight where a man was allegedly stabbed with a broken toilet seat.
Merseyside Police confirmed reports that the off-duty officers were on a night out on 28 July 2020 in Ava's Bar on Renshaw Street in Liverpool.

A verbal dispute took place between the officers and another group followed by a fight in the toilets, the Liverpool Echo reported, citing a source.

The victim was treated in hospital for his injuries, police confirmed.

During the brawl in the bar's toilets, a man received injuries allegedly inflicted by the broken toilet seat, and a further fight then broke out.

PC Paul Grimes, 37, of Childwall Valley Road, Childwall, and PC Sean Miley, 31, of Redbank Close, Fazakerley, are accused of wounding with intent to cause grievous bodily harm.

PC Lucy Donaldson, 40, of Sergrim Road, Huyton, and PC John Thompson, 26, of Benedict Street, Bootle, are accused of affray.

They all denied the charges and are set to stand trial at Manchester Crown Court.

Merseyside Police confirmed the officers had been due to stand trial in August but declined to comment further.