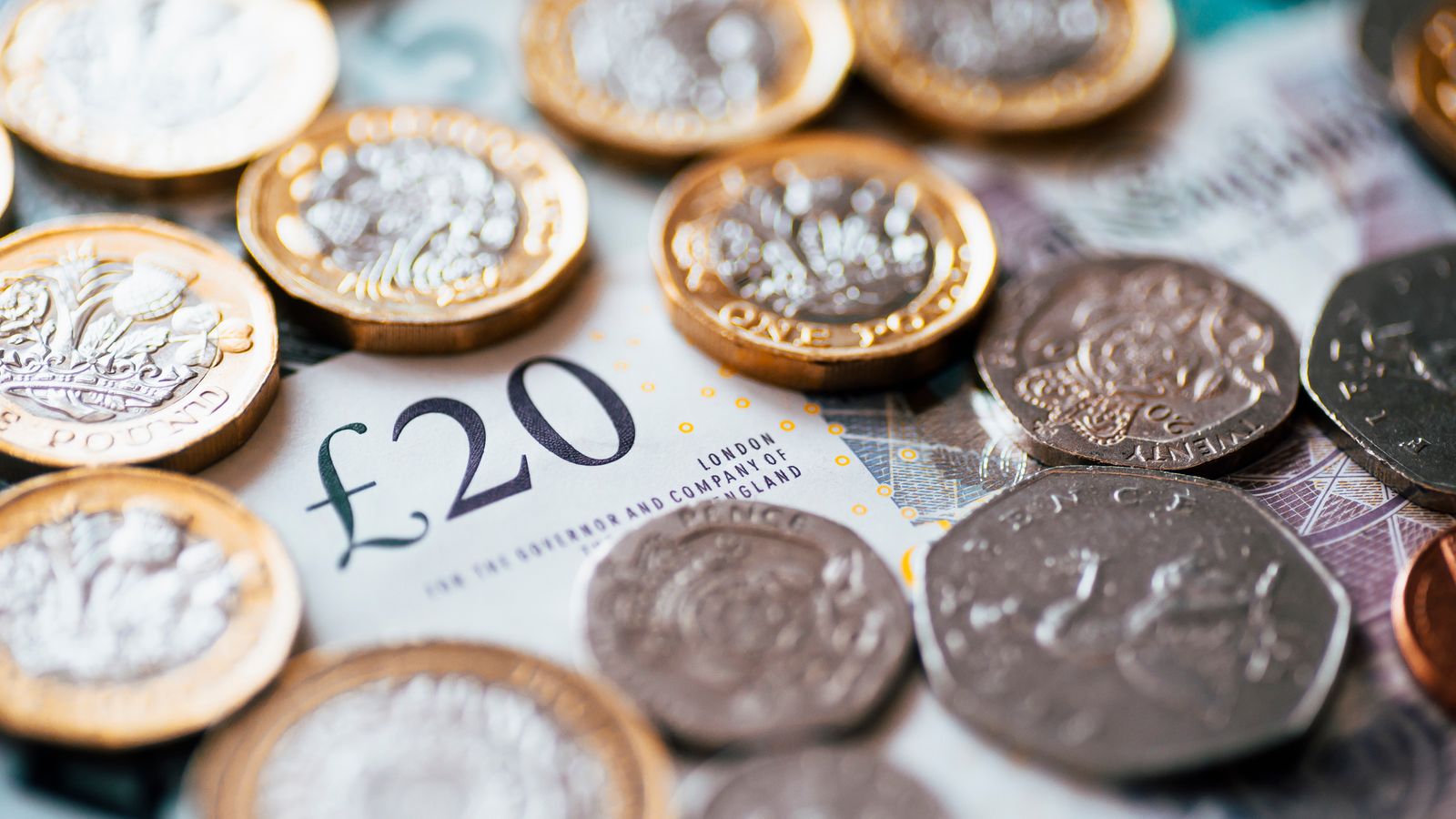 UK Government Boosts Childcare Support for Universal Credit Recipients
The UK government is increasing the maximum childcare payments for families on Universal Credit from £646 to £951 for one child and £1,630 for two or more children, effective from June 28th.
The changes are part of a larger effort to encourage more people to enter the workforce or increase their work hours, and to provide support for families struggling with the upfront costs of childcare.

The government is also expanding free childcare for children under the age of five, with plans to make it available to all families by September 2025.

The announcement came as the UK's unemployment rate rose to 1.3 million in March 2023, with over 2.5 million people thought to be out of work due to long-term sickness.

The changes are part of a broader effort to boost the economy and support working families, but critics have expressed concerns about the impact on disadvantaged children and the lack of plans to increase the workforce to support the expansion of childcare.

Labour has announced plans to implement fully funded breakfast clubs in every primary school in England.

The clubs will be delivered and will not leave parents searching for alternative providers.