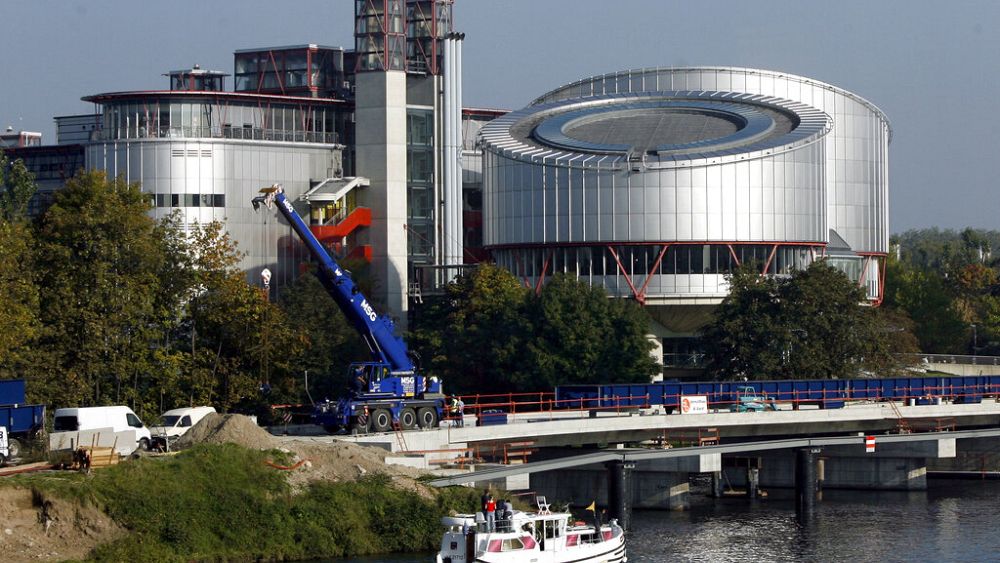 Europe's top rights court overturns 2021 LuxLeaks whistlerblower fine
Europe's top rights court has ruled in favour of a whistleblower who exposed data about Luxembourg's tax deals with large corporations, in a scandal known as LuxLeeks.
The European Court of Human Rights (ECHR) ruled French accountant Raphael Halet's conviction in 2016 was a violation of his right to freedom of expression, thereby winning the right to be recognised as a whistleblower.

The former PricewaterhouseCoopers employee was fined around €1,100 in 2015 for leaking secret Luxembourg tax documents.

But the ECHR on Tuesday overturned its own 2021 decision, with the judges writing "The public interest in the disclosure of that information outweighed all of the detrimental effects arising from it."

The ECHR ordered Luxembourg to pay Raphael Halet €15,000 in damages and €40,000 in legal costs.

Halet described the decision as a "big victory" for whistleblowers against tax havens and major corporations.