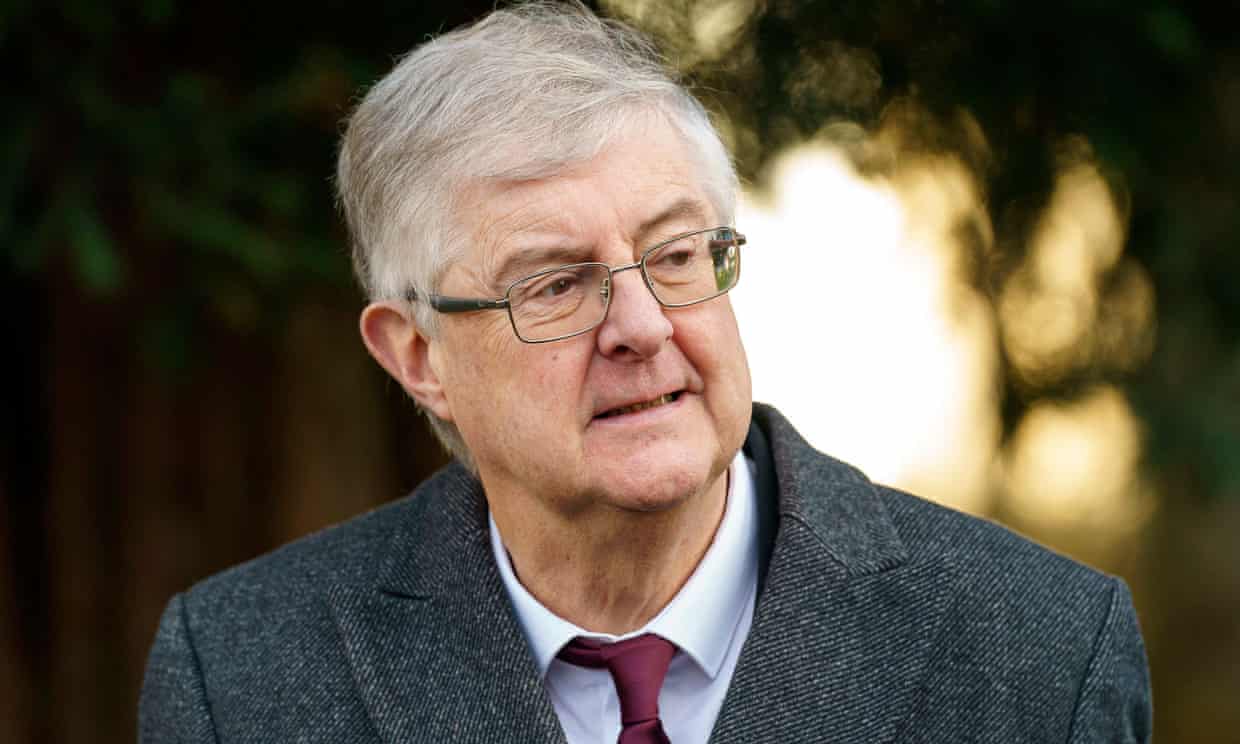 UK Government Blamed for Cardiff Riots by Welsh First Minister
The UK government is being blamed for the riots in Cardiff by Mark Drakeford, the Welsh first minister.
He says that the poor social conditions in the area, including the erosion of public services and citizens' incomes, were caused by 13 years of Conservative rule.

Drakeford, who was a youth justice worker in Ely when the bread riots occurred in 1991, believes that the decline of community life and standards of living in the area have led to the recent disturbances.

He also believes that the police may have made mistakes in their handling of the situation.

Hundreds of people gathered for a vigil in Ely to remember the two teenagers who died, and blue balloons were released in tribute.

The South Wales police and crime commissioner, Alun Michael, initially claimed that the riot was started by false rumors, but it was later revealed that the police had followed the teenagers before they died.

The Independent Office for Police Conduct is investigating the police's actions.

The Welsh government will be working to address the issues that led to the 1991 Ely bread riots, which occurred 13 years into a Conservative government.

The difficulties experienced then are similar to those faced now, with 13 years of systematic erosion of community life sustaining elements and public services being reduced every year.

The incident where a police car hit and killed a teenager in Cardiff is being investigated by the Independent Office for Police Conduct (IOPC).

The investigation aims to determine if the police officers were chasing the boys before the collision, whether their actions constituted a pursuit, and whether the interaction was reported appropriately.

The IOPC is encouraging anyone with footage or information relevant to the incident to come forward.