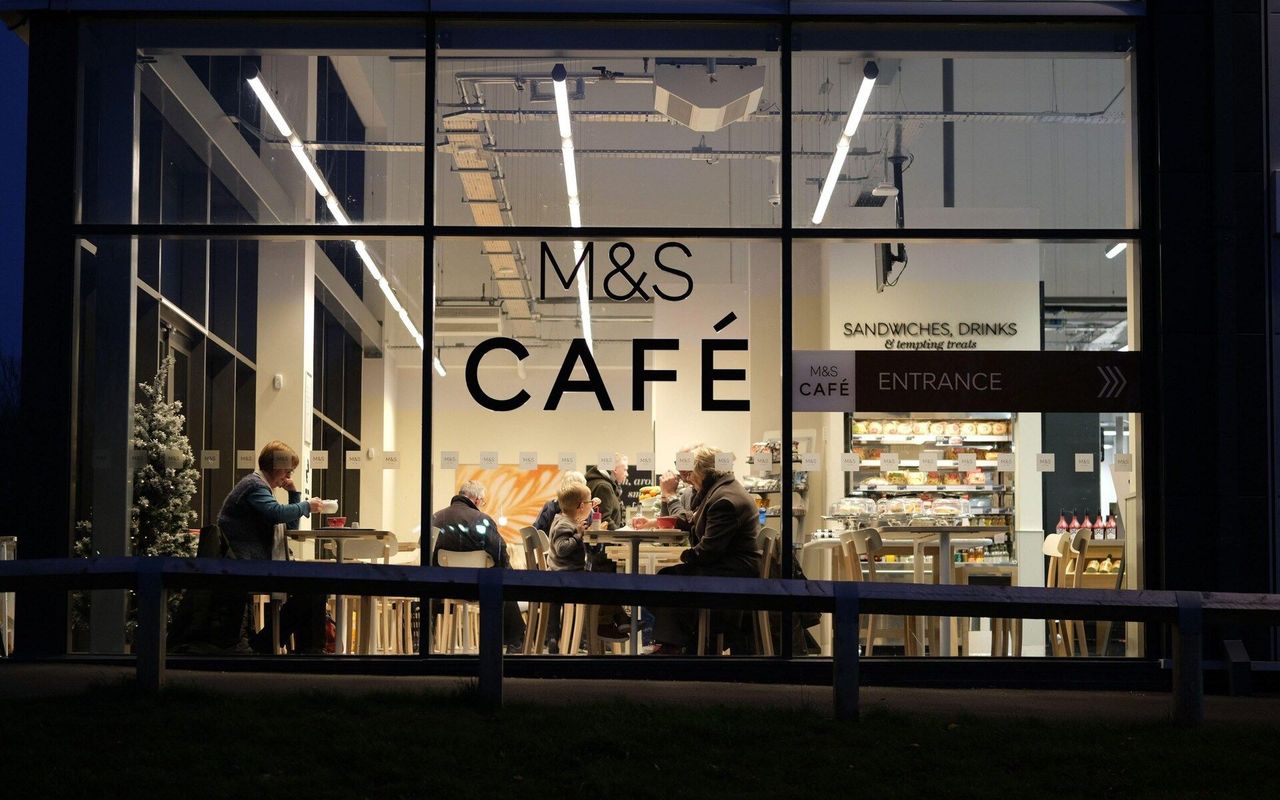 M&S Sparks Controversy with Digital Cafes, Leaving Elderly Customers Displeased
Marks & Spencer (M&S) has raised eyebrows by introducing "digital M&S cafes" in select stores, replacing traditional counter service with touch screens for food and drink orders.
While the move is aimed at improving efficiency, it has upset some elderly customers who feel the new system lacks personal touch and excludes them.

The retail giant argues that the digital approach streamlines operations while ensuring staff members are readily available to assist customers.

However, concerned shoppers fear the shift towards a fully digital service could result in a loss of human interaction and a decline in customer service quality.

The introduction of these digital cafes signifies M&S's commitment to embracing technology in its operations.

While the move may appeal to younger, tech-savvy customers, it has inadvertently sparked discontent among some elderly patrons who value the face-to-face interaction and personalized service offered by traditional cafes.

As M&S seeks to adapt to changing consumer preferences and cater to a wider demographic, the company faces the challenge of striking a balance between innovation and maintaining a human touch.

The digital cafe concept, although aiming to enhance efficiency, must take into consideration the concerns and needs of all customers, including those who may be less comfortable with technology.

The debate surrounding M&S's digital cafes highlights the ongoing tension between modernization and preserving traditional customer experiences.

As the retail landscape continues to evolve, it remains essential for companies to find ways to incorporate technological advancements without alienating segments of their customer base.

M&S's foray into digital cafes is undoubtedly a bold move, but the key lies in carefully addressing the concerns raised by elderly customers and ensuring that the transition is accompanied by adequate support and assistance for those who may struggle with the new system..