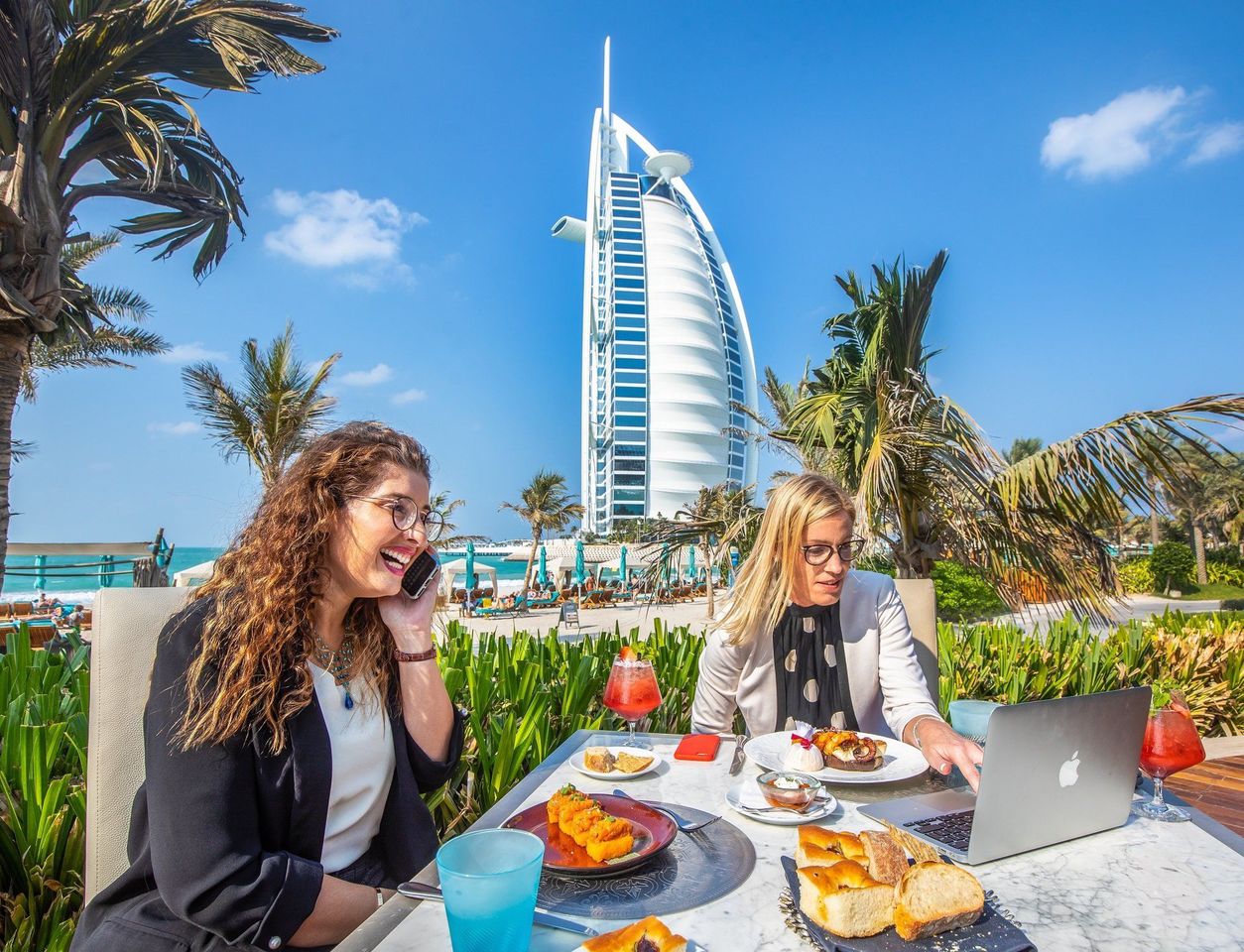 Dubai temporarily pauses its 30% alcohol tax in a bid to attract more tourism
Dubai is scrapping its 30% tax on alcohol sales for the rest of the year, the emirate's municipality announced Monday, the latest move in a series of liberalizing policy changes over the last few years aimed at boosting tourism and attracting more foreign residents.
"Dubai Municipality has temporarily stopped collecting the 30% fee from alcoholic beverage companies for a period of one year," the emirate's municipality said in a Twitter post.

The move is likely a bid to increase tourism and stimulate more business among both visitors and residents as Dubai pushes forward in its goal to become the "happiest place on Earth."

Booze is notoriously pricey in Dubai, with a pint of beer often costing $15 and a glass of wine often $20 or more.