Counter-terrorism police have taken on the investigation into a firebomb attack at a Dover immigration centre.
Two or three devices - described as petrol bombs by a witness - were thrown by a man later found dead at a nearby petrol station on Sunday.

Police who identified the man as Andrew Leak, 66, from High Wycombe, said it was likely the attack was sparked by "some form of hate-filled grievance".

A search warrant at a property found "a number of items of interest".

Head of Counter Terrorism Policing South East Ch Supt Olly Wright said there was nothing to suggest the man was working alongside anyone else, and there was no wider community threat.

He said: "We understand that when counter-terrorism policing become involved, it can be worrying for some people, but I would like to reassure people that there is nothing to suggest any ongoing wider threat at this time.

"What appears clear is that this despicable offence was targeted and likely to be driven by some form of hate-filled grievance, though this may not necessarily meet the threshold of terrorism."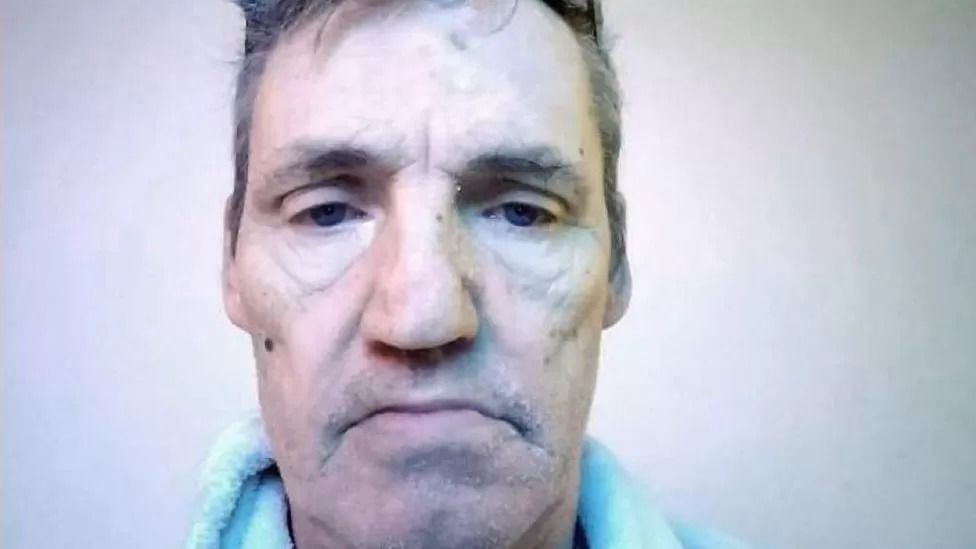 Police identified the man who carried out the attack as Andrew Leak, 66, from High Wycombe

He added that at this point the attack had not been declared a terrorist incident but it was being kept under review.

Investigators said the items of interest found at the property in High Wycombe included digital media devices which were being examined.

Meanwhile, it has also emerged that Leak appears to have posted anti-Muslim sentiments on Facebook on an account under the name of an Andy Leak from High Wycombe.

One post on a page apparently posted by him said: "The next time the job centre sanctions your money for not looking for enough work asked them about the thousands of people getting benefits cannot speak English can not write English how are they looking for work?

"I have put in freedom of information request how many people cannot speak English right English...all of these people should be excluded from benefit."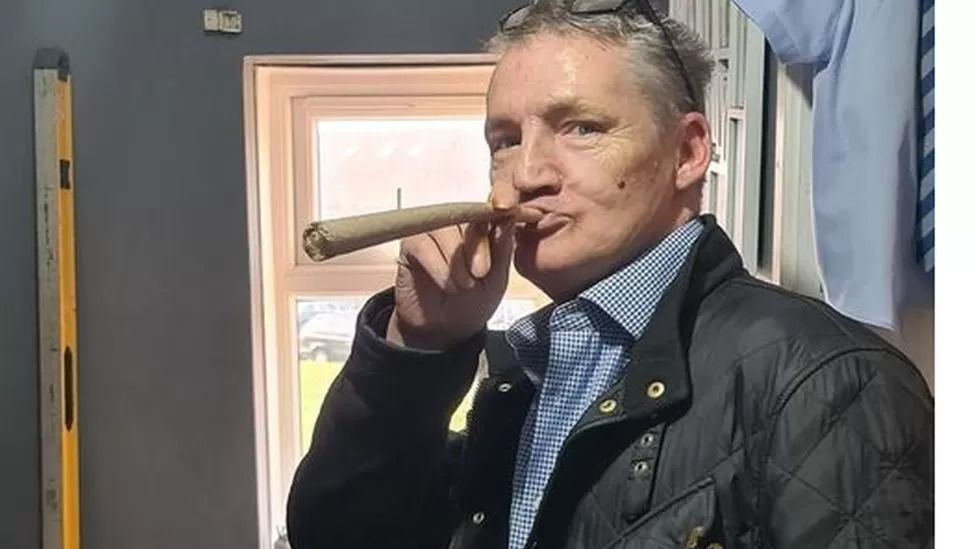 A Facebook page apparently belonging to Andy Leak contained several anti-Muslim posts

A photographer with Reuters news agency who witnessed the incident reported the man had thrown petrol bombs with fireworks attached before taking his own life.

Two members of staff working inside the immigration centre sustained minor injuries.

During a speech in the House of Commons on Monday, Home Secretary Suella Braverman described the attack as "shocking" and confirmed the migrant centre was now fully operational.

A review into the security at the centre is to be carried out.
Watch: Police inspect vehicle at Dover migrant centre