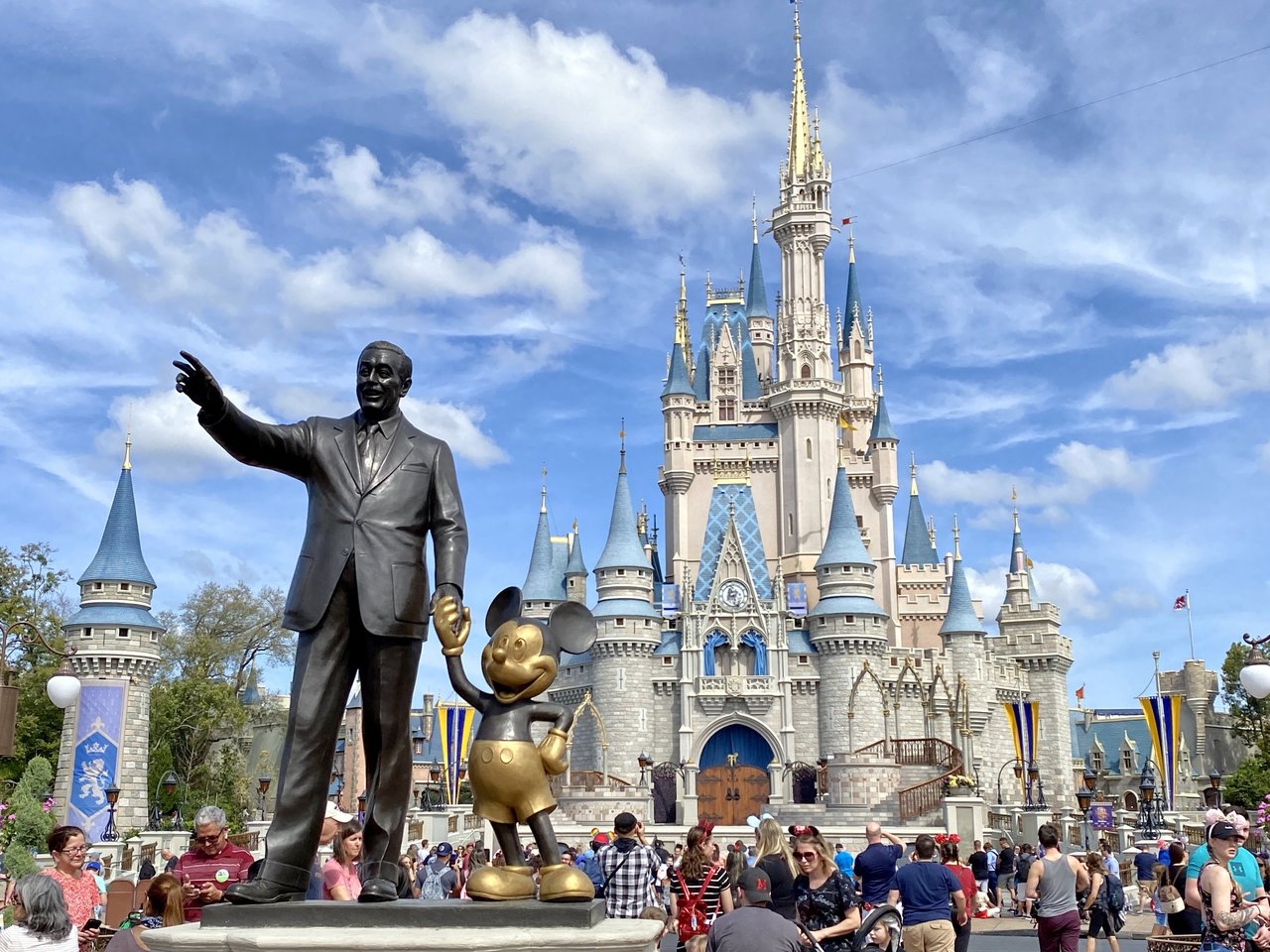 Disney reports losses of close to 50% of its profits from the pandemic, despite an increase in subscribers
The Walt Disney Company reported Tuesday that its quarterly earnings were strongly affected by the closure of theme parks and the cancellation of cruises due to the pandemic, but celebrated a new milestone in subscriber numbers.
The entertainment giant said its revenue totaled 11.8 billion, about half the amount it received during the same period last year.

Despite the continuing challenges of the pandemic, we have continued to grow thanks to the incredible success of Disney+ as we grow our global businesses delivered directly to the consumer, said Disney Chief Executive Bob Chapek in a statement that released the results for the quarter ended June 27.

The company has over 100 million paying subscribers. That includes about 57.5 million for Disney+, along with about 35 million for Hulu and 8.5 million for its ESPN + sports service.

Disney also reported an increase in its costs due to the launch of its online services, causing an operating loss of $ 706 million.