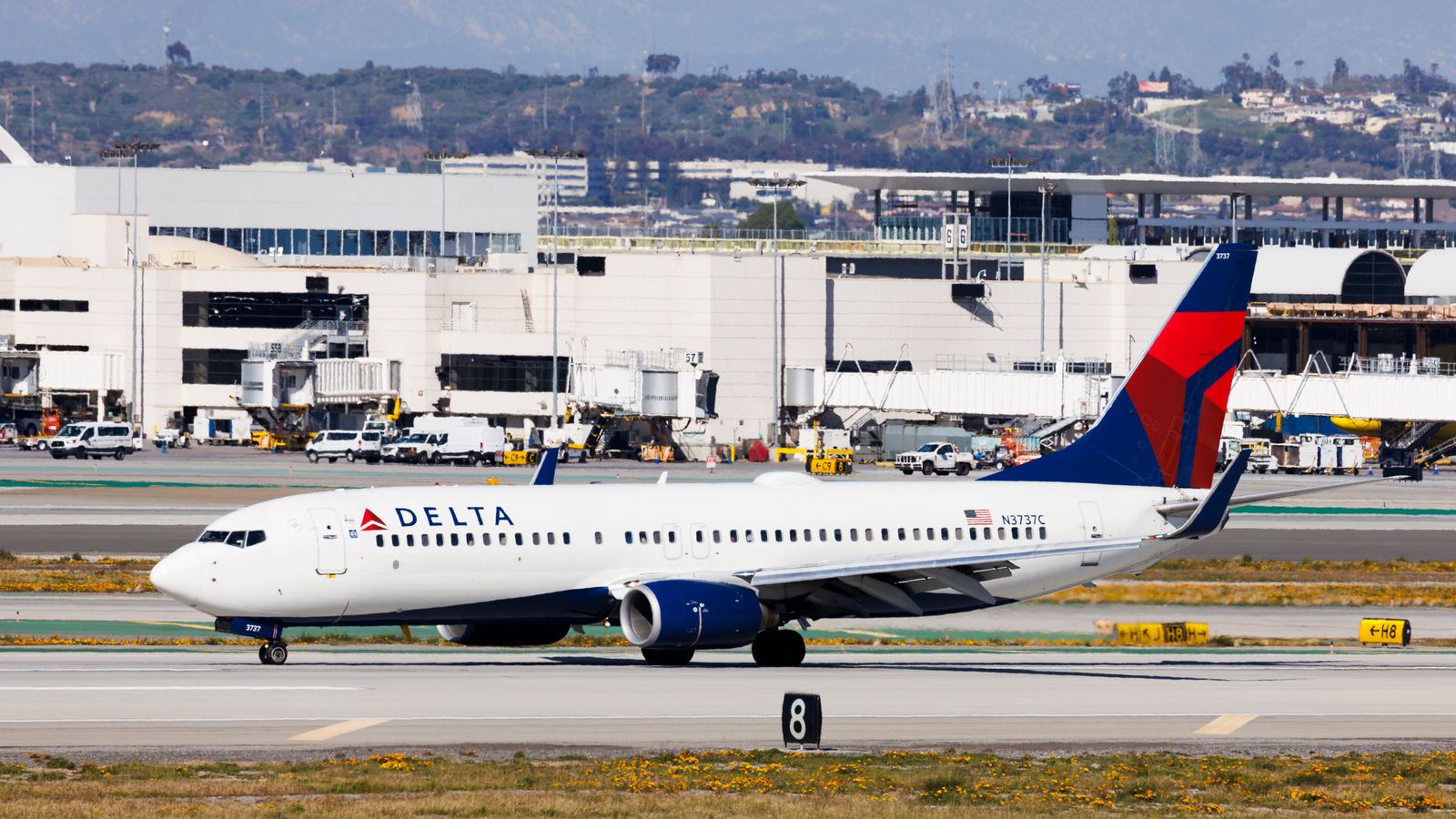 Delta Air Lines Faces Class Action Lawsuit Over Carbon-Neutral Claims
Delta Air Lines is facing a possible class action lawsuit over its carbon-neutral claims.
California resident Mayanna Berrin filed the case and claims to act on behalf of anyone who flew the airline while living in the state since March 2020.

She alleges that the airline inaccurately billed itself as the "first carbon-neutral airline" while relying on carbon offsets that were inadequate.

The lawsuit claims that Delta purchased credits from projects around the world but the benefits from the offsets were likely to be only temporary and would have happened without the airline's investment.

The case is still in the early stages, as a class action lawsuit requires the plaintiffs to give written submissions to the court to prove they have enough in common to succeed.