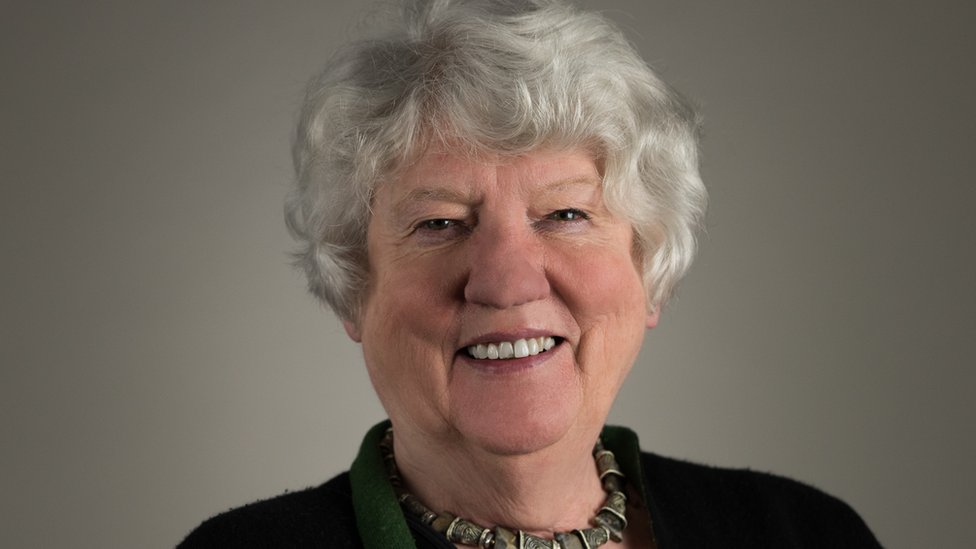 BBC Appoints Dame Elan Closs Stephens as Acting Chairwoman Amidst Leadership Changes
Dame Elan Closs Stephens has been appointed as the acting chairwoman of the BBC following the resignation of Richard Tait, who stepped down after breaking rules over his dealings with then-Prime Minister Boris Johnson.
Dame Elan, who has been a member of the BBC's governing body since 2010, will lead the BBC board from 27 June for a period of 12 months or until a new permanent chair is appointed, whichever is sooner.

Dame Elan, who is a native Welsh speaker and served as the chairwoman of Welsh-language broadcaster S4C for two terms, said she was honored to take on the role and would work to ensure the BBC is a vital partner for the UK creative industries, maintain trust, and drive change to make the BBC fit for a fast-changing media landscape.

Dame Elan's appointment was made by Culture Secretary Lucy Frazer, who said she had the unanimous support of the BBC board and would provide stability in the leadership of the BBC.

However, Dame Elan's appointment came shortly after the announcement that the former BBC chairman, Gavyn Arthur, had stepped down after six years in the role, citing health reasons.

Dame Elan's predecessor, Sir David Clementi, will continue to lead the BBC until a new chairman is appointed, which is expected to happen later this year.

The BBC has also announced that it will launch a search for a permanent chair, with the help of an external recruitment firm, to ensure a diverse range of candidates are considered.